The 2018 7th ANNUAL NYUAD HACKATHON FOR SOCIAL GOOD IN THE ARAB WORLD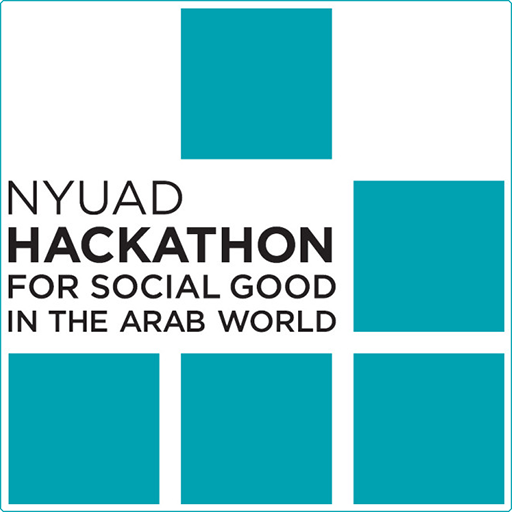 The 2018 NYUAD Hackathon
Event Details
Date
April 27-29, 2018
Arriving on Thursday April 26 and Leaving on Monday April 30.
Location
New York University Abu Dhabi (NYUAD)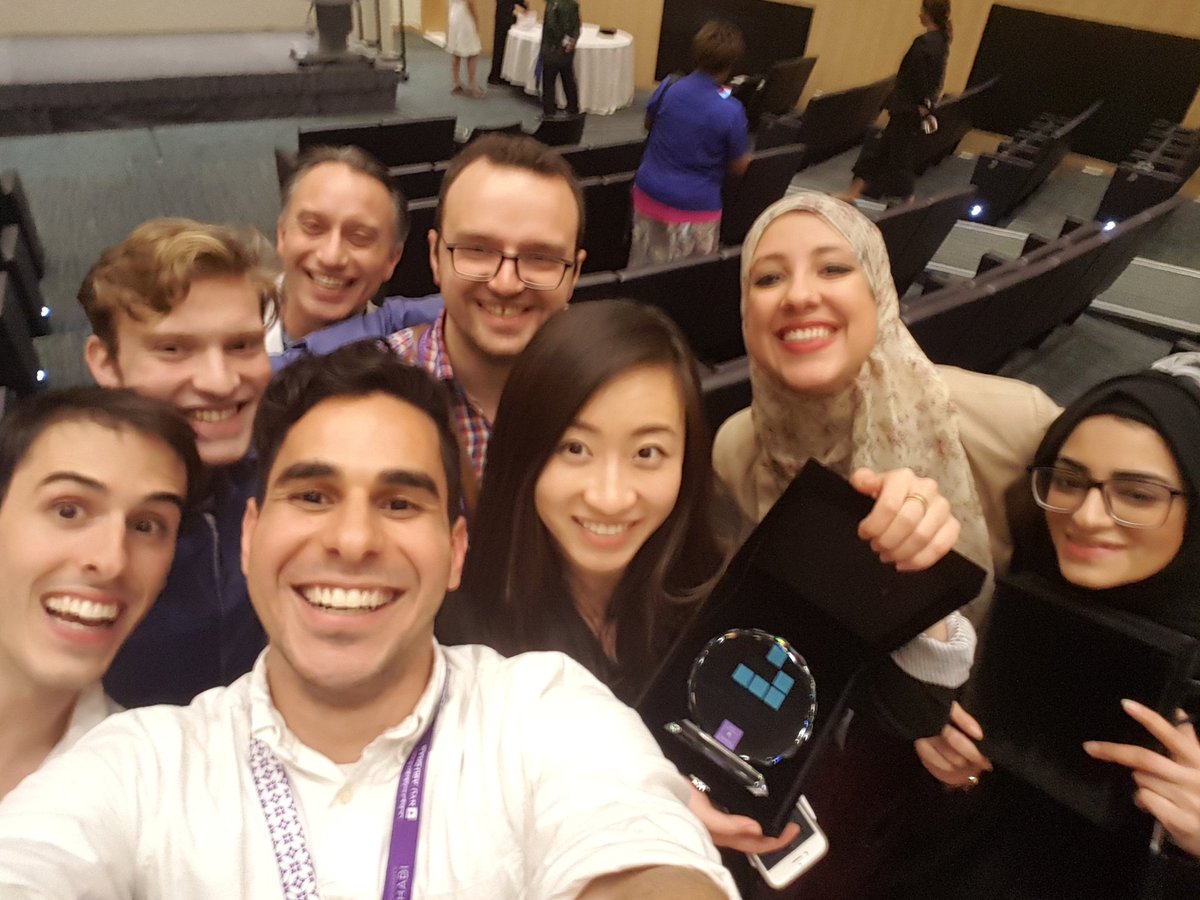 Hackathon 2017 Winners
1st Place: Hiat  حياة

Description: Connecting skilled refugees and the local community in an easy-to-use gig-economy platform.
Mentor: Islam El-Ashi (Software Engineer Twitter)
Students: Camilo Luciano (Universidad de Buenos Aires, Argenitina), Amr Aljundi (American University of Sharjah, UAE) Vladimir Ilievski (Ecole Polytechnique Federale de Lausanne, Switzerland), Sonia Xu (Hacking Medicine, MIT, USA), Radwa Hamed (The American University in Cairo, Egypt) and Munira Alali (Khalifa University, UAE)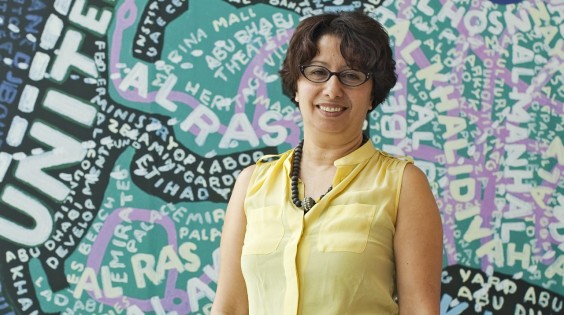 Organized by
Sana Odeh Affiliated Faculty, NYU Abu Dhabi, Faculty Liaison for Global Programs of Computer Science, and Clinical Faculty, Computer Science Department Courant Institute of Mathematical Sciences, New York University, New York.
About
The Annual NYUAD International Hackathon is a three-day programming marathon, during which renowned international computer science professors, founders of successful startups, technology professionals, and venture capitalists come together at NYUAD to lead teams of talented computer science students from all over the world (the majority of the students will be from the Arab world), to create mobile and web applications. The teams will develop innovative applications relevant to diverse fields such as HEALTH, education, film, music, business, and science for the benefit of social good in the Arab World.
Goal
The goal of the NYUAD Hackathon is to promote innovation in computer science, tech startups, and the development of innovative technology for the social good. This event will provide an opportunity for students in the Arab world to experience the full cycle of creating a tech startup (sharing and generating ideas, pitching ideas, learning new platforms and programming languages, designing and developing mobile and web applications, and working with a team). Aside from learning top practices in software development, students will also get a rare opportunity to be mentored by leaders in both industry and academia. Also, students will create innovative and solution-based technology for social good, which is becoming an important goal for computer scientists worldwide, as the field is now viewed as having created revolutionary innovations in many areas. We hope this Hackathon creates opportunities for future international project collaboration, launching startups, and undertaking academic research. The best apps are eligible for great prizes.