CITIES' Newsletter Issue #1: What Has Happened So Far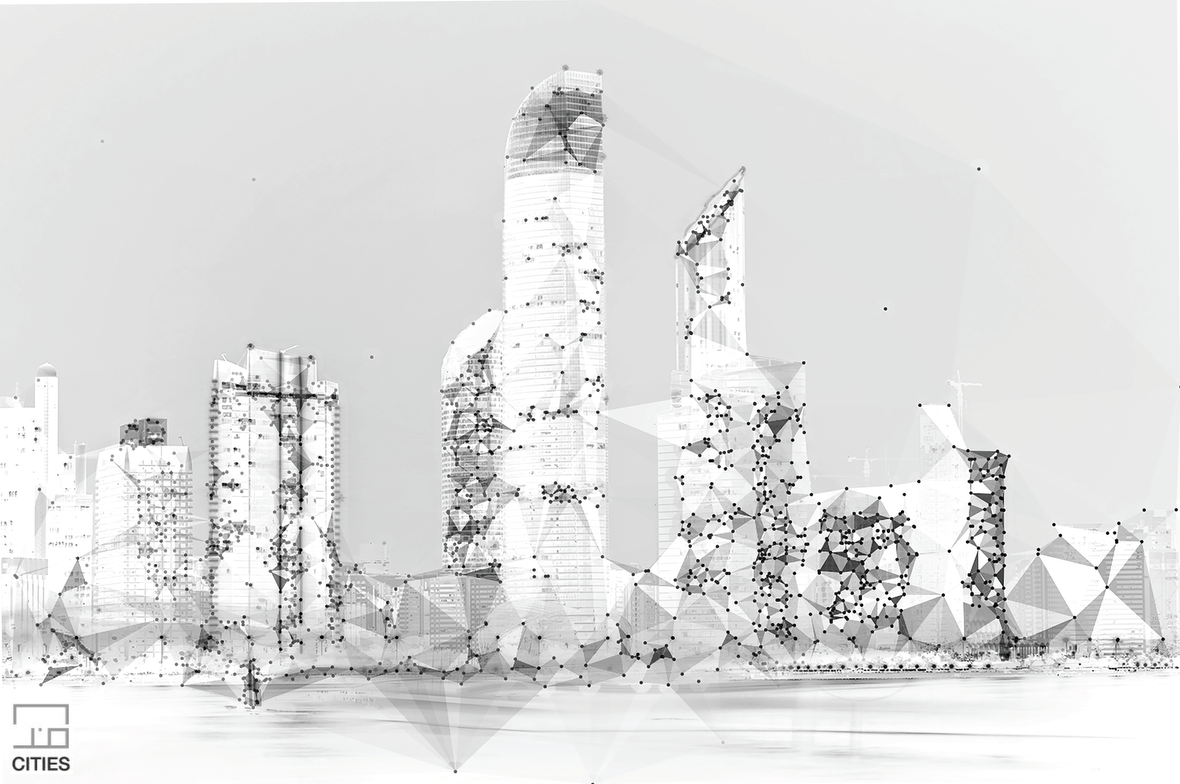 Welcome back to CITIES. Check out a highlight of the main center activities for the academic year 2019/2020
2019/2020 Events
During the first eight months of activities, CITIES organized and participated in a broad range of amazing events, including World Urban Forum 2020, the first international CITIES symposium, several public lectures, and much more.
CITIES Research
CITIES promotes excellence in research aiming to real improvements in terms of economic opportunity and growth, safety and security, health and wellness, and the overall quality of everyday life in urban areas, with a particular emphasis on Abu Dhabi and the UAE. CITIES' research focuses on the interactions between two or more of the following urban layers: the physical layer, which includes physical infrastructure, instrumentation, and networks of devices; the digital layer, which includes data produced by human, devices, and sensors; and the social layer, which includes humans, their interactions, and the social networks that transpire.
Learn more about our research here.
What's coming next?
Keep your seat belt securely fastened and stay tuned for the Issue #2 of our newsletter! Our upcoming issue will feature a deep dive in one of CITIES main research streams: surface transportation and traffic.