The NYUAD Hackathon is supported by top global Quantum Computing experts from both industry and academia such as NYUAD Center for Quantum and Topological Systems, Technology Innovation Institute (TII), Geneva Science and Diplomacy Anticipator (GESDA), Xanadu, ETH Zurich in Quantum Information, Zurich EPFL Center for Quantum Science and Engineering (QSE Center), University of Calgary's Institute for Quantum Science and Technology (IQST), IBM, qBraid, QWorld,  NIEW, the MIT's iQuHACK, QC Hack (Yale, Stanford, and Berkeley QC Hackathon), and many others to mentor teams and explore along with the students quantum computing solutions to a wide range of challenging projects from machine learning and AI, to physics (complex simulation problems), chemistry, computer science, Healthcare, Math, to climate change, healthcare, online gaming, security, social sciences and the arts (quantum-generated artwork).
Impact Partner and Platinum Sponsor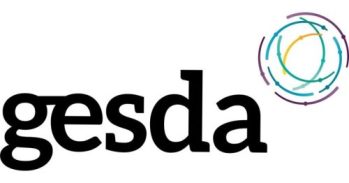 We are honored and thankful to have a strategic and Platinum partner this year, The Geneva Science and Diplomacy Anticipator (GESDA) | OPEN QUANTUM INSTITUTE. The GESDA Open Quantum Institute aims to foster the exploration of use cases of quantum computing geared towards accelerating the achievement of the UN Sustainable Development Goals, linking industry and academic researchers and developers to SDG experts and UN organizations. GESDA will collaborate with the NYUAD Hackathon to align the hackathon applications with the  UN SDGs. GESDA will also support the NYUAD hackathon by providing travel awards to excellent students, mentors, judges and  speakers from around the world to attend the NYUAD Hackathon. GESDA will also grant an Open Quantum Institute prize providing an opportunity for the top team from this hackathon to be mentored, connecting them to industry and academic researchers for further maturation of their project, and also inviting them to attend the 2023 GESDA Summit (October Youth and/or the Youth and possibly Anticipation Summit in Cape Town (December)).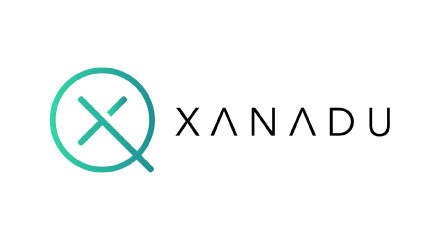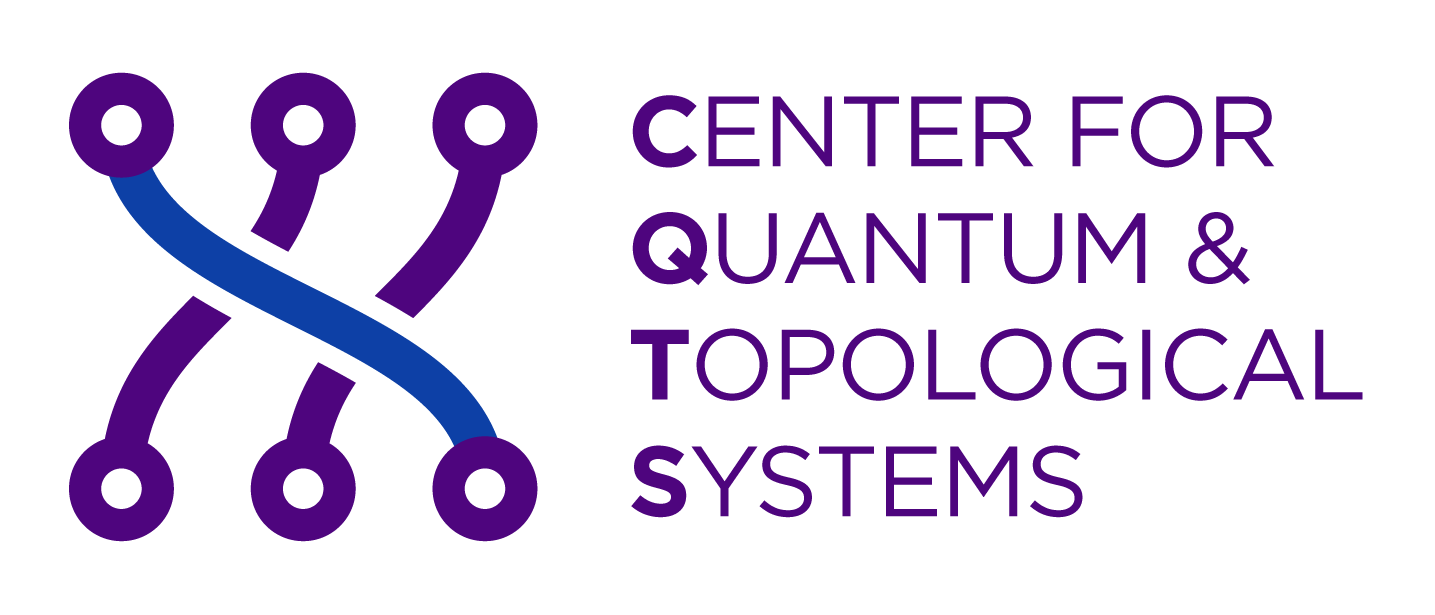 The Technology Innovation Institute (TII) is a leading global research center dedicated to pushing the frontiers of knowledge. Our teams of scientists, researchers, and engineers work in an open, flexible, and agile environment to deliver discovery science and transformative technologies. Our work focuses on breakthroughs that will future-proof our society. Working together, we are committed to inspiring innovation for a better tomorrow.
IBM
We are extremely thankful to our sponsor IBM for providing quantum computing Machines for our Hackathons.
Silver Sponsor and Partner
qBraid
We are very thankful to our partner qBraid who will create a special environment for the NYUAD Hackathon containing all of the packages and dependencies necessary to develop applications during this Hackathon and manage our access to the quantum computing technology via IBM.

QWorld (Association) and Hackathon
We also thank our Community sponsor QWorld for providing an excellent Certification course for our NYUAD participants.
NiEW
We also thank our Silver Sponsor NiEW 
We look forward to a continued successful partnership and we also hope to reach more partners in the future. Our last edition of the NYUAD Hackathon in 2022 was a big success, you can read more about it here. 
We are also thankful to our partners for their excellent support!
NYUAD Engineering
Engineering at NYUAD is designed to create technological leaders with a global perspective, a broad education, and the capacity to think creatively. A distinctive element of our undergraduate programs lies in the integration of design and innovation in every year of the curriculum: students enjoy a learning environment conducive to creativity, which is at the heart of tomorrow's technological innovations.
NYU Abu Dhabi is the first comprehensive liberal arts and research campus in the Middle East to be operated abroad by a major American research university. NYU Abu Dhabi has integrated a highly selective undergraduate curriculum across the disciplines with a world center for advanced research and scholarship. The university enables its students in the sciences, engineering, social sciences, humanities, and arts to succeed in an increasingly interdependent world and advance cooperation and progress on humanity's shared challenges.
Visit New York University Abu Dhabi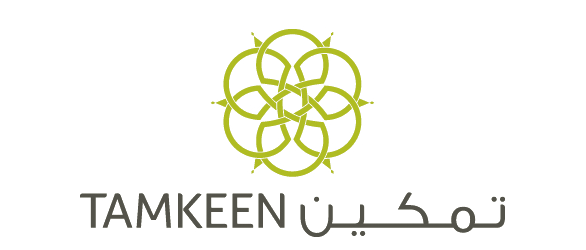 Tamkeen
Tamkeen LLC is an Abu Dhabi company that partners with leading local and international institutions to deliver projects that enrich the emirate's social, cultural and educational landscape in support of its Economic Vision 2030.