NYUAD
NYU Abu Dhabi is the first comprehensive liberal arts and research campus in the Middle East to be operated abroad by a major American research university. NYU Abu Dhabi has integrated a highly selective undergraduate curriculum across the disciplines with a world center for advanced research and scholarship. The university enables its students in the sciences, engineering, social sciences, humanities, and arts to succeed in an increasingly interdependent world and advance cooperation and progress on humanity's shared challenges.
Visit New York University Abu Dhabi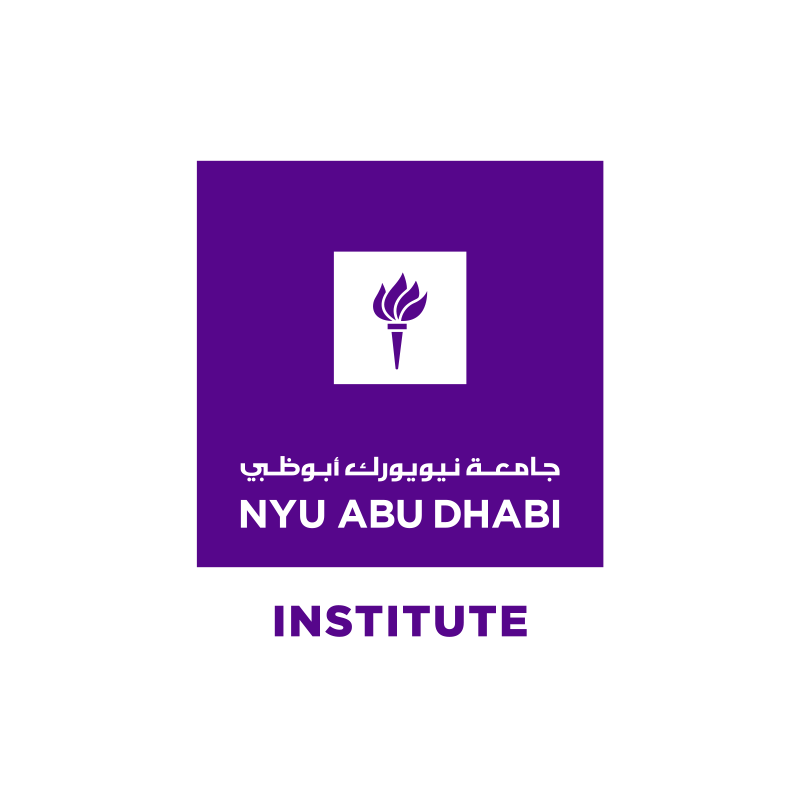 NYUAD Institute
The Institute is a cornerstone of academic excellence at NYU Abu Dhabi, supporting cutting edge research programs, and connecting the community with international experts to engage in discussions of national and global relevance. NYUAD Institute has built over the years lasting partnerships through a multitude of collaborations with international scholars and universities, as well as industry and non-profit institutions. These partnerships have helped to extend the reach of the research and to create cultural and academic links to Abu Dhabi.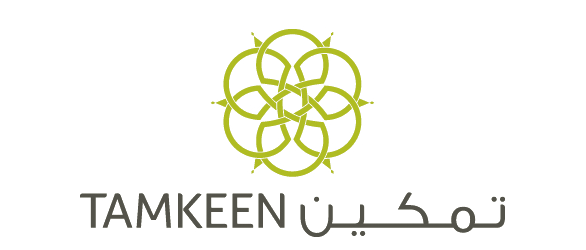 Tamkeen
Tamkeen LLC is an Abu Dhabi company that partners with leading local and international institutions to deliver projects that enrich the emirate's social, cultural and educational landscape in support of its Economic Vision 2030.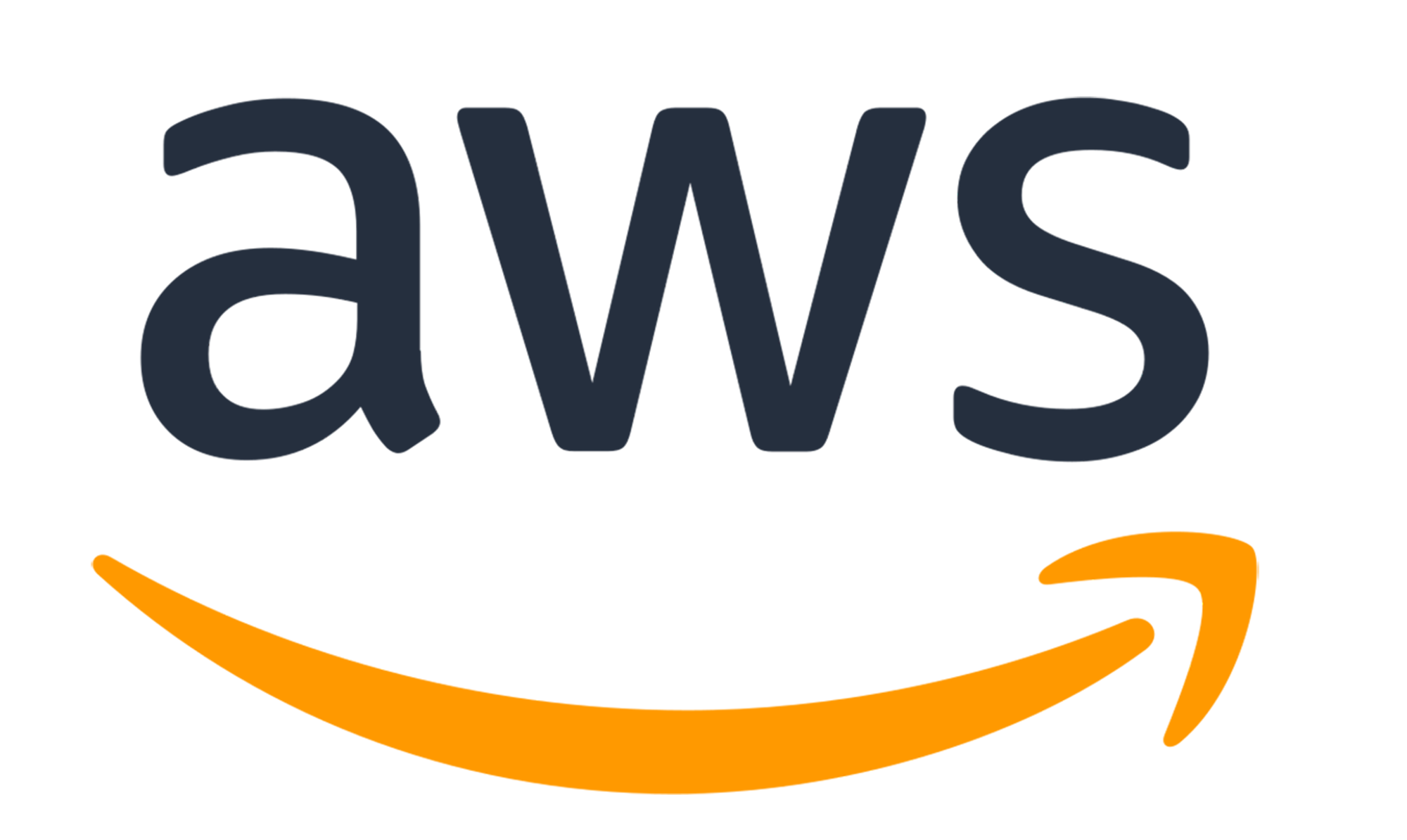 Amazon Web Services (AWS)
Silver Sponsor and Partner
qBraid
We are very thankful to our partner qBraid who will create a special environment for the NYUAD Hackathon containing all of the packages and dependencies necessary to develop applications during this Hackathon and manage our access to the quantum computing technology via Amazon Braket.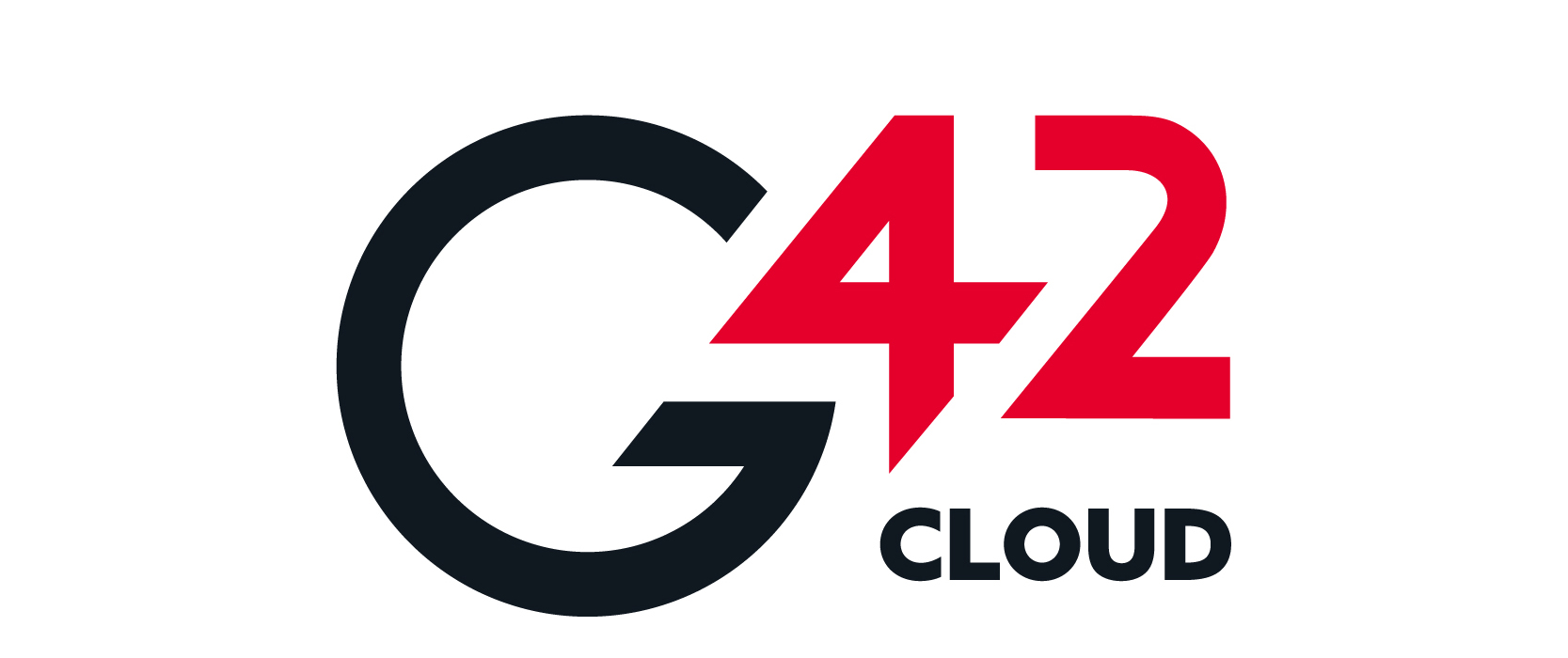 G42

SandboxAQ
Supporting Partners
We are also thankful to our partners for their excellent support!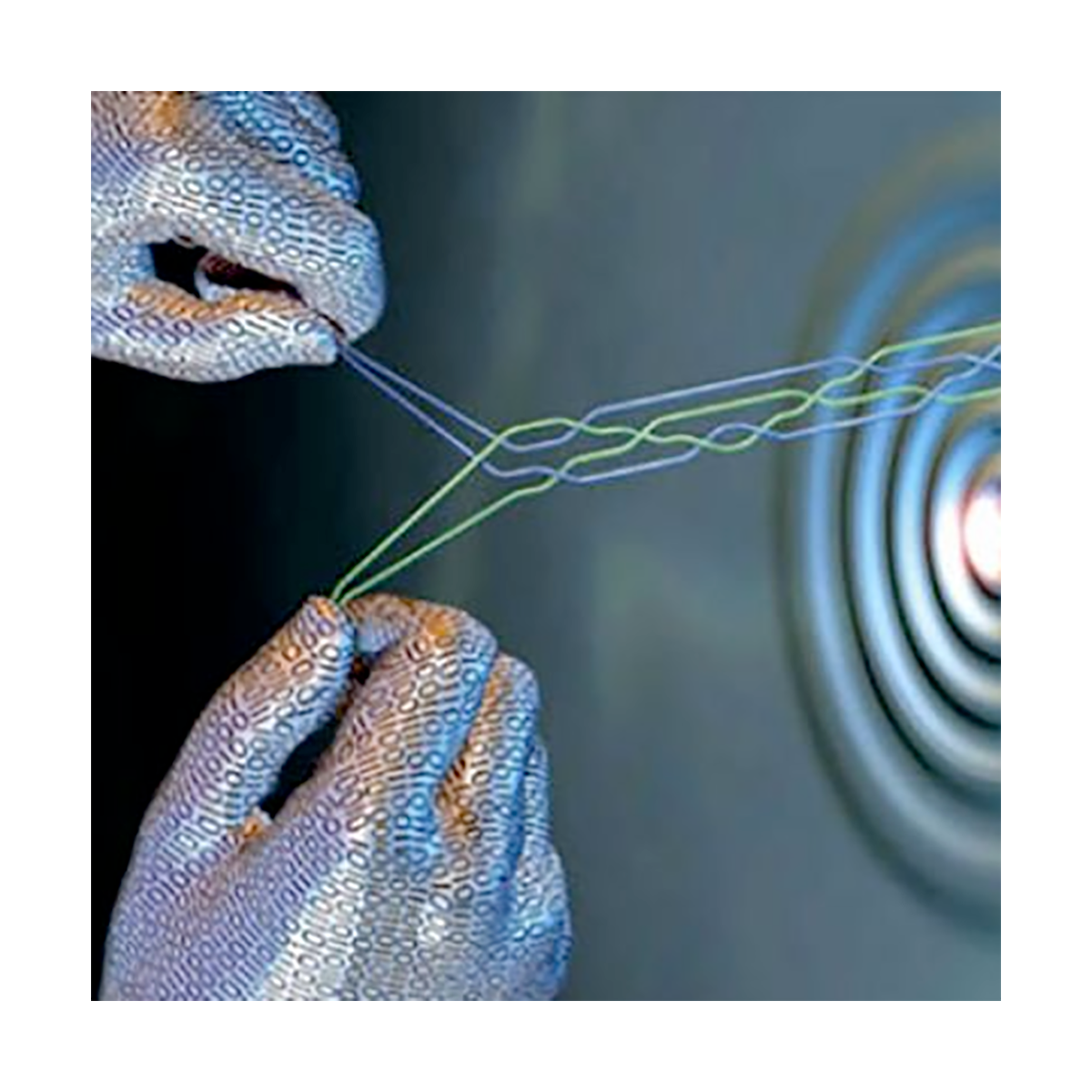 NYUAD Center for Quantum and Topological Systems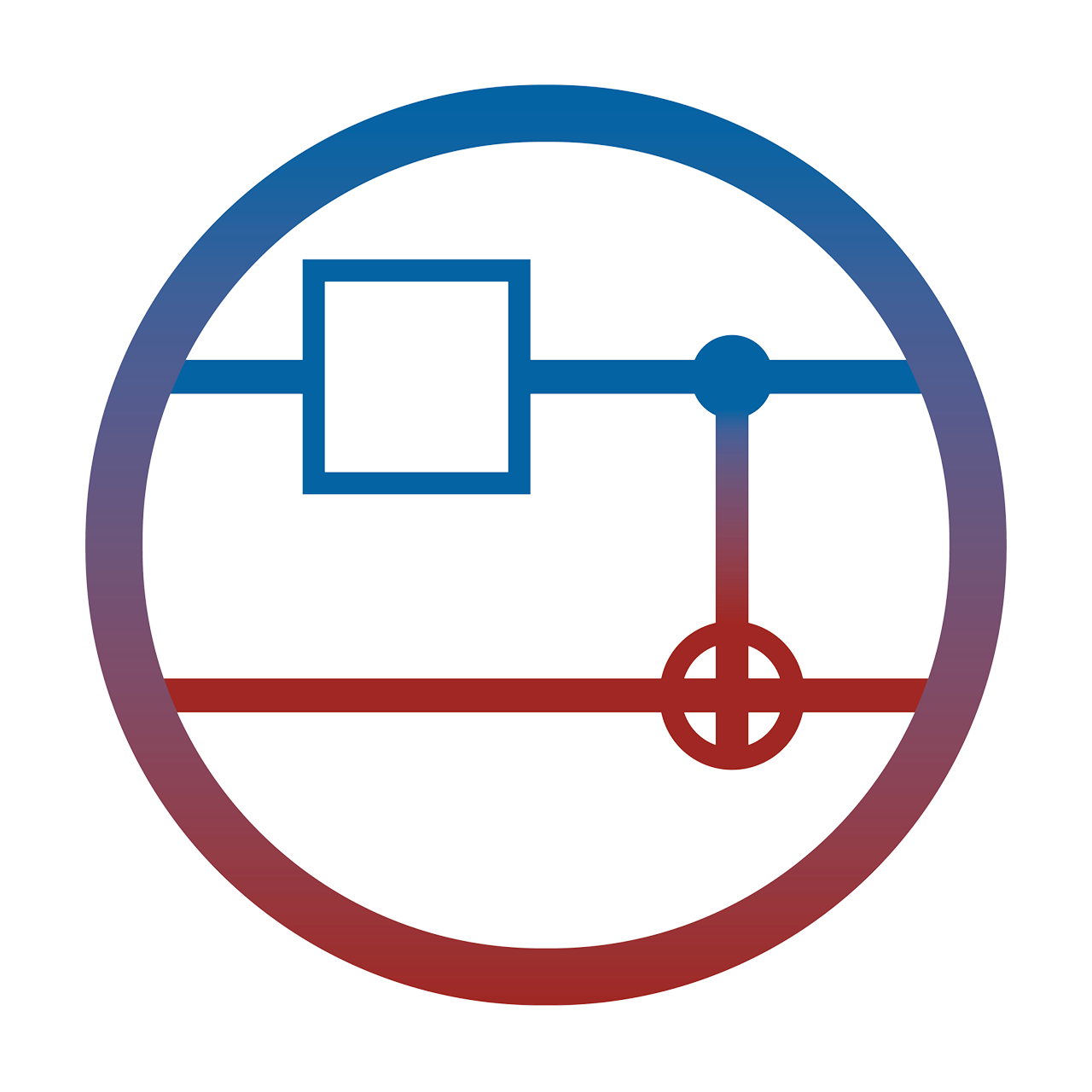 QC Hack 2022

Technology Innovation Institute (TII)

Quantum Algorithms Institute (QAI)