Read testimonials from our guests who attended the Rachel Carson Center Conference: The City Environments Around the Globe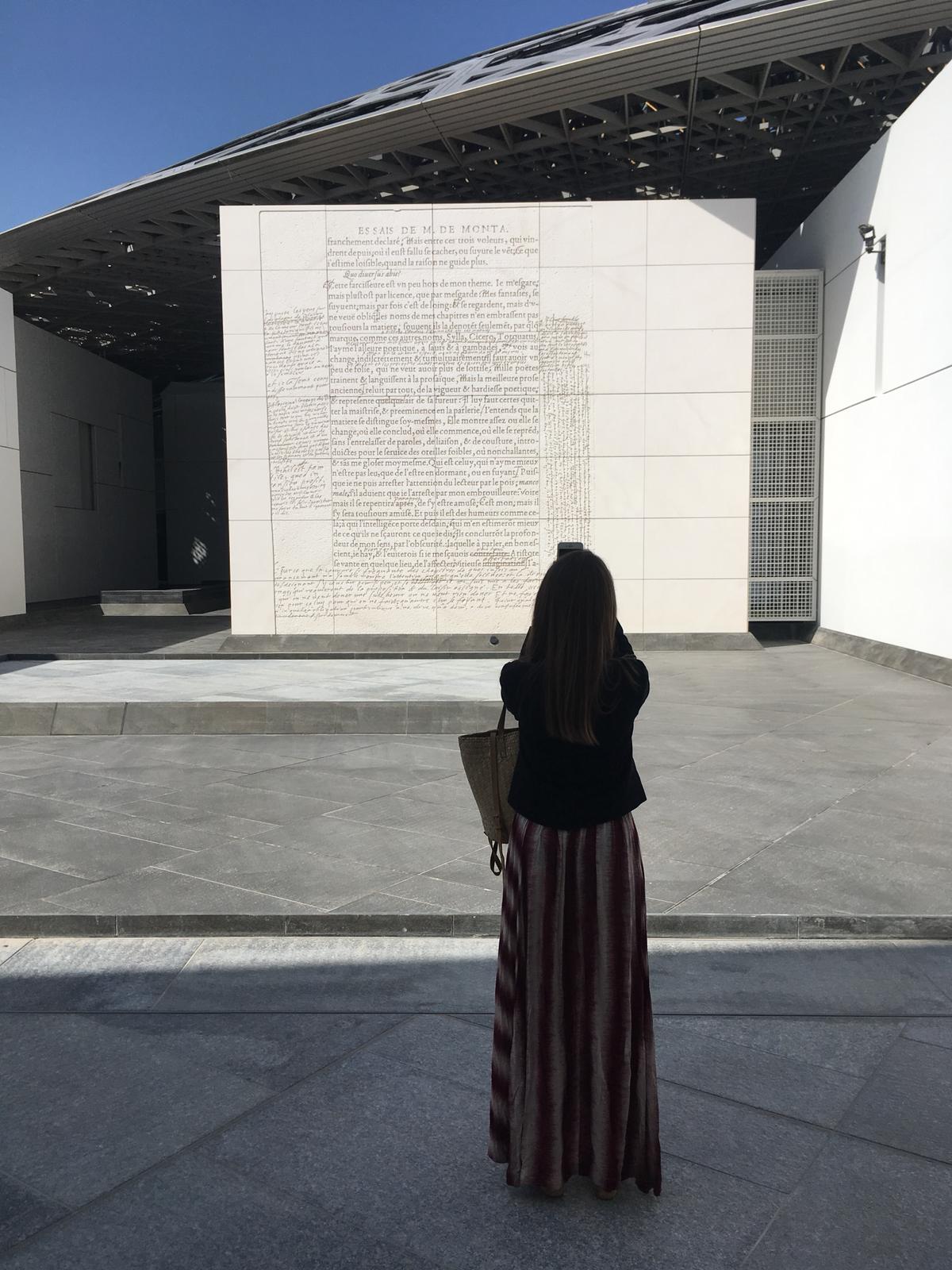 L. Sasha Gora, Doctoral Candidate, RCC Munich
City of sand, city of skyscrapers, but a city of mangroves? The City
Environments Around the Globe intensive field seminar in February began
off of NYU Abu Dhabi's campus and with a frog eye's view of a local
mangrove forest. Marine biologist, and NYU Abu Dhabi professor, John
Burt led the workshop participants on an early morning kayak tour. While
paddling, he explained the particularities of coastal environments that
shape where people live and, thereby, are shaped by how they live. He
also set the tone for this unique place-based workshop, a dynamic and
diverse collection of stories and studies that, like the frog eye's view
of the mangrove forest, offered so many intriguing vantage points for
viewing Abu Dhabi.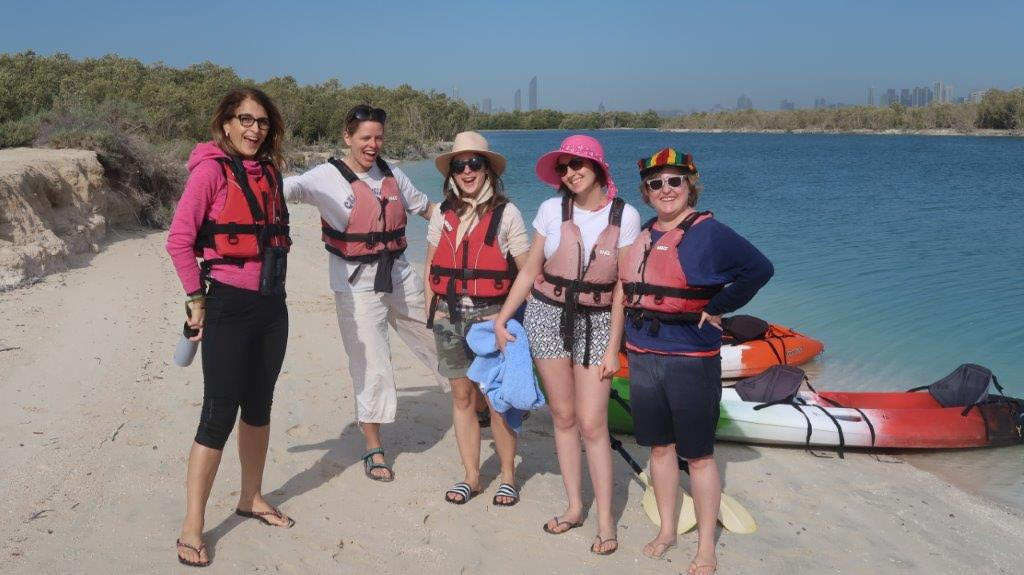 Elena Torres Ruiz, Doctoral Candidate, RCC Munich
We spent two jam-packed, enriching days exploring Abu Dhabi's diverse and exciting city environment. Our kick-off exploration of the mangroves demonstrated the diversity of life in and around the city. This colorful (and wet) bonding experience was one of my favorite parts of the conference. The eARThumanities Center is home to a multifaceted and vibrant community of scholars, which I am grateful to have encountered."
(Pictured from left to right: Sophia Kalantzakos, Sara Jones, L. Sasha Gora, Talitta Reitz, and Elena Torres Ruiz)