eARThumanities encourages students to explore the extensive list of courses offered as part of the Environment minor at NYUAD and other classes across the disciplines that focus on environmental issues.
Conversation with Benjamin Strzelecki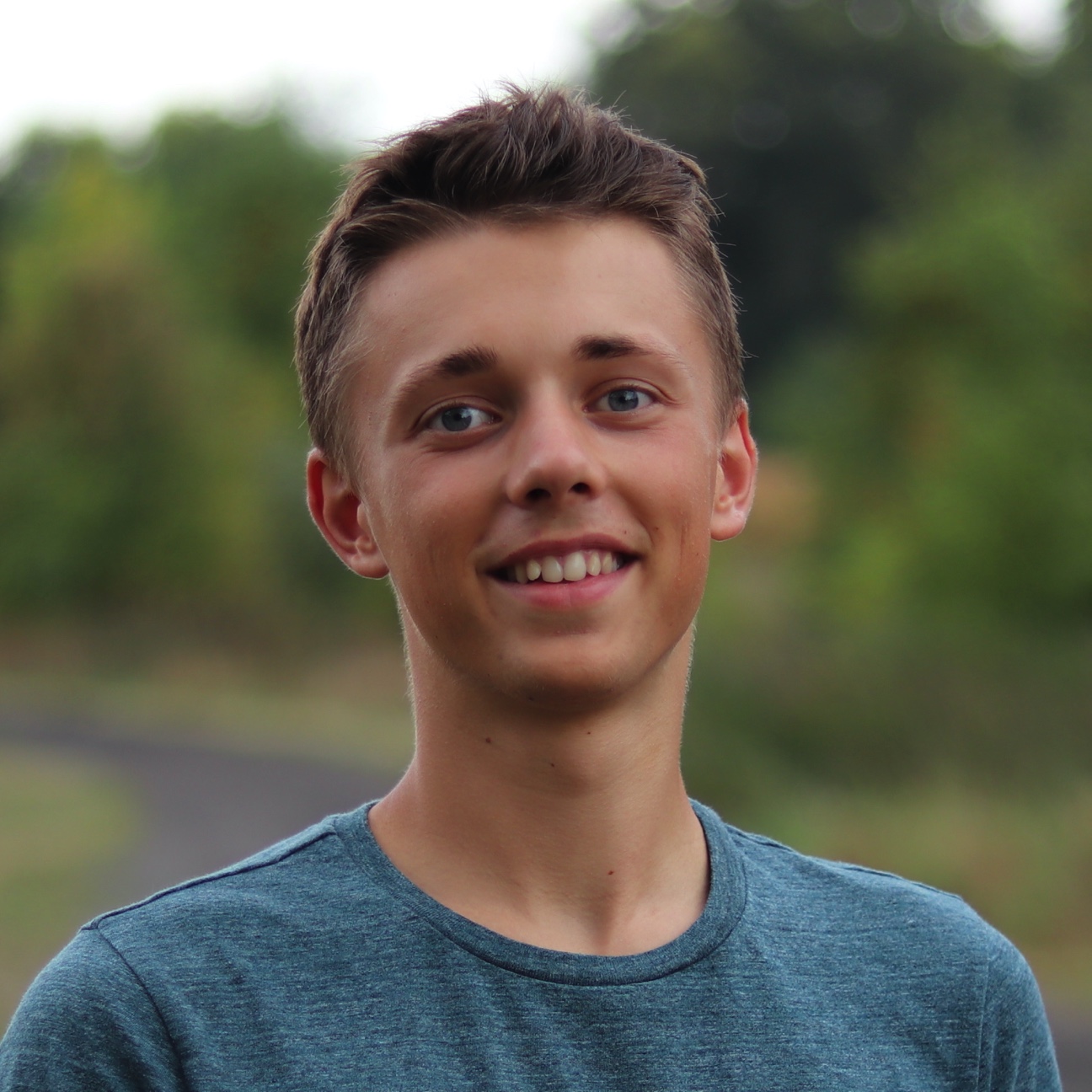 1. How have you made the environment part of your university experience at NYUAD?
Even before arriving at NYUAD, I was trying to understand how I could best get involved with environmental issues on campus because I want to both learn more about these issues and use my knowledge and skills to drive institutional change. From my first semester, I have been involved with the Sustainability Committee, Ecoherence, and Green House and I also look for ways to spark new projects, like the UAE Higher Education Climate Action Conference, which is currently in the preparations stage. 
2. What do you hope to see NYUAD change in terms of sustainability in the coming years?
I think that NYUAD has good sustainability culture among the community members and I hope that we will be able to use this energy to changes how the campus operates and improve the curriculum. Personally, I hope that we will be able to infuse more consciousness about climate and environmental issues into all different majors so that NYUAD graduates will keep the well-being of the planet in their minds regardless of their career choice. 
3. How did you get involved in the field of international climate policy, and how has this involvement impacted your studies and your goals for the future?
My involvement in this field was jumpstarted by my participation in COP25 in Madrid in December 2019 and in IRENA Assembly & Youth Forum in Abu Dhabi in January 2020. Through these events, I joined relevant youth organizations, where we advocate for climate action and clean energy transition. These engagements showed me how significant the climate and energy space is and gave me the inspiration and confidence that this is a pathway worth pursuing. 
4. Can you tell us a bit more about the Higher Education Climate Dialogues? 
This spring, New York University Abu Dhabi will host the first-ever student-led Higher Education Climate Dialogues. Over the last few years, universities, student groups, governmental agencies, and non-governmental organizations in the UAE have pursued numerous initiatives promoting sustainability in research, teaching, campus operations, and campus culture. The Dialogues aim to be a continuation of these efforts and take place in partnership with the local stakeholders. The organizing team of the conference is composed of students from NYU Abu Dhabi and the American University of Sharjah.
Environmental action as a function of racial resentment and political value framing in the United States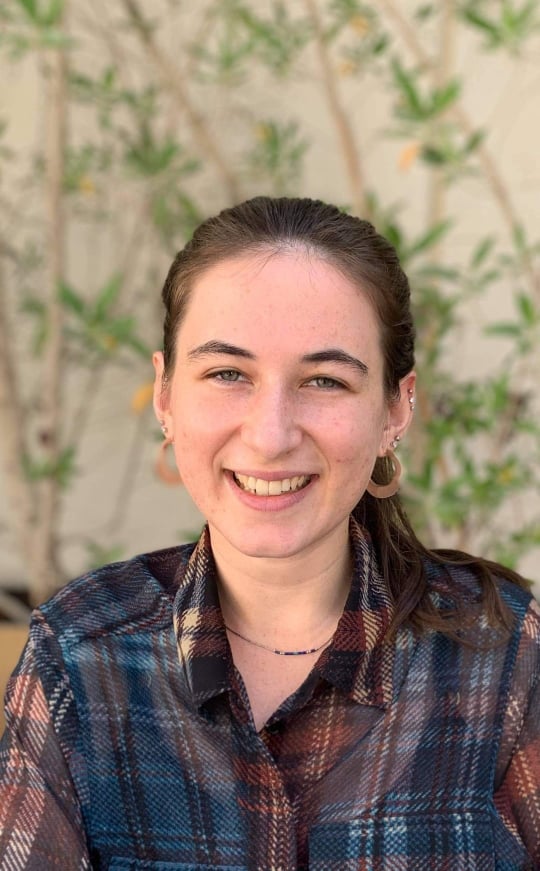 1. What made you want to do an environmentally focused capstone project?
Over the course of my four years at NYUAD, particularly during my study away experiences, the severity of environmental inequalities and far-reaching social impacts of pollution struck me again and again in almost every place I visited. During my time in Accra, where I took several courses centered around public health, I found that a majority of health challenges were in fact manifestations of environmental challenges, and that without thoroughly addressing the environment, any semblance equality and wellbeing would continually be jeopardized. I couldn't help but wonder whether the environment would be a greater priority if the people most impacted by it weren't already socially marginalized, allowing those with greater privileges (and power) to turn a proverbial blind eye. I began to see the environment as a keystone in health and socioeconomic progress. The recurring theme of environmental injustice prompted me to choose a capstone investigating the role of racism, political values, and environmental privilege in determining environmental action.
2. Can you give a short description of what your project is about?
My capstone project examines environmental action, measured by donation rates to an environmental organization, as a function of racial resentment and political value framing in the context of the US, using an experimental survey. Given that the burden of environmental degradation is disproportionately placed on communities of color through a variety of mechanisms, it is not surprising that higher racial resentment has also been found to predict lower environmental concern. I am interested in how racial resentment and the perception that environmental risks affect Black communities versus white communities impacts environmental action among a group of liberal and a group of conservative Americans. The second dimension of my capstone pertains to value framing: a technique of presenting a policy in terms that appeal to a particular set of values, ie liberal or conservative. Previous studies have found that framing a liberal agenda item in terms that appeal to conservative values can successfully garner support among conservative respondents, and vice versa. My capstone measures donation rates among conservative and liberal respondents after reading a passage about the threat of air pollution framed in either liberal or conservative terms, alongside a story about a Black or white family being impacted. I hope that the results will help to illuminate the role racial resentment plays in environmental action, while also evaluating the extent to which value framing can be effective in combating environmental injustice in spite of the former.
3. How has your interest in the environment shaped your academic path at NYUAD?
Although NYUAD does not offer environmental studies as a major, I have found Social Research and Public Policy to be highly applicable in considering socially sustainable environmental solutions and has prepared me to think about environmental challenges holistically and interdisciplinarily. Aside from my capstone, I have had the opportunity to take coursework related to the environment in Accra, Shanghai, and, thanks to online classes, New York. Having completed my degree requirements, I am excited to be able to designate my final semester at NYUAD to classes that deepen my understanding of environmental issues from a biological, political, and economic perspective.
Encapsulating Climate Change in a Capstone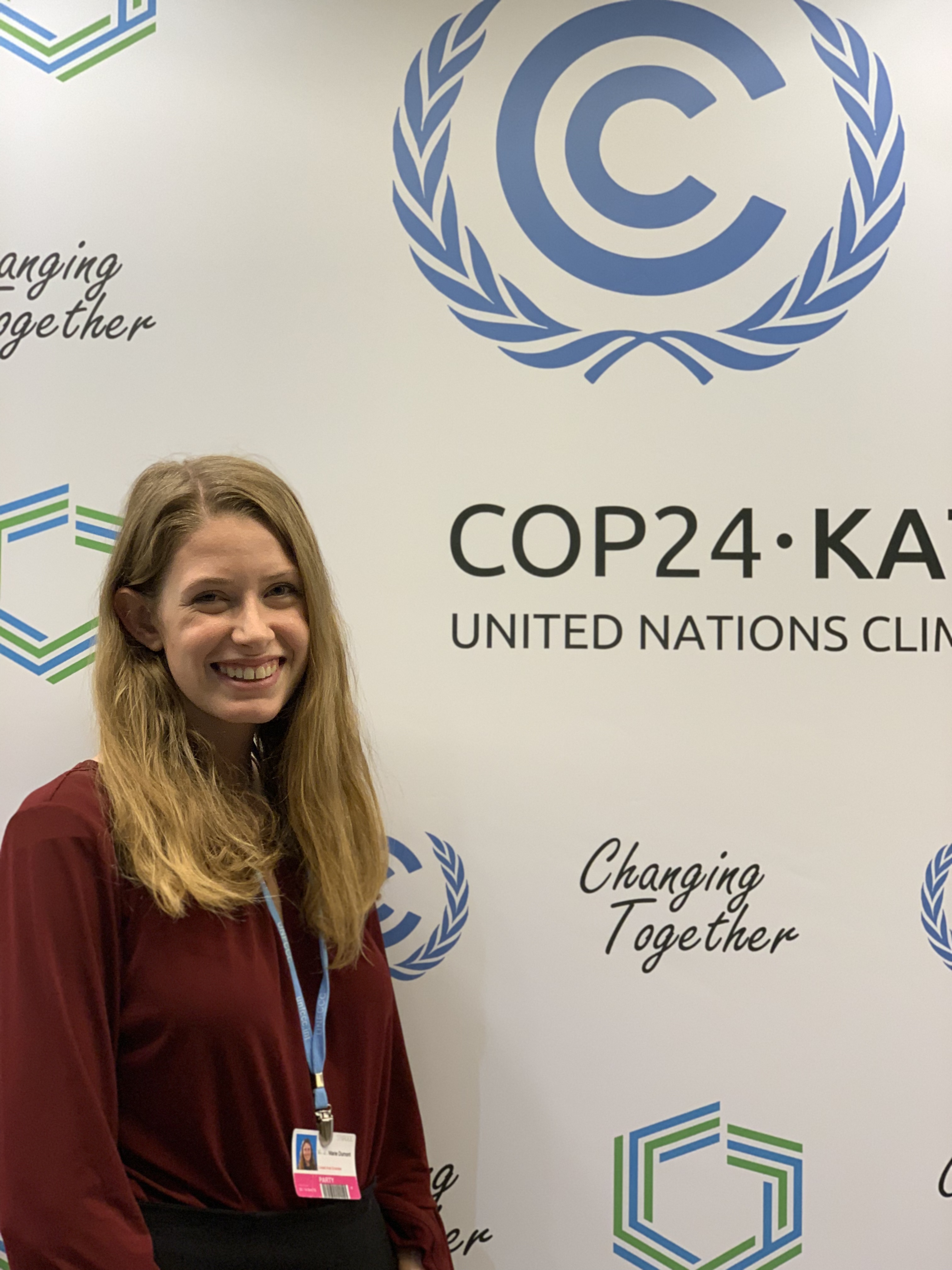 How do you study the climate crisis as a capstone? Climate change will change how society is organized, how we live our daily lives, how governments run their countries. So how do you narrow it down to a neat little project you can finish in a year, tie up with a bow, and present it at a capstone fair? When I first started thinking about doing a capstone on climate change I was overwhelmed and I didn't know where to start.
Despite all of the discourse surrounding climate mitigation, and strategies for reducing emissions by 2050, climate change is not only a problem we will face in the future; it's happening right now, and its effects are already creating large scale adaptation challenges that will only get worse. We may not see it yet in our day to day lives, but in some places around the world, climate change is an unignorable reality. When faced with a choice about my capstone topic, I wanted to bring this issue to light; to show that climate change isn't just something we have to plan for in the future, but something we have to adapt to today. As an SRPP major I'm looking to ethnography to study the on the ground reality of a community adapting to climate change as it is happening. I still don't have the answers for how to tie all of climate change into a nice little capstone package, but I have two promising ideas to start with.
Newtok Alaska is a tiny town on eastern edge of America's largest state. Due to sea level rise and erosion caused in large part by our changing climate, it's slowly drowning. To adapt, the entire town is undergoing a planned relocation. This case fascinates me because it's a mini representation of what entire countries may have to do in the coming decades if we remain on our current emissions path. If I can get access to research in this community, it has the potential to illuminate countless examples of how we might plan and adapt for the change ahead of us. On the other side of the Atlantic Ocean, Moroccan NGO Dar si Hmad is working to combat
water shortages by harvesting fog from the tops of mountains using giant nets. With a dedicated ethnographic field school, this could be an opportunity to learn how new technology can help indigenous women adapt to the impacts of climate change.
To avoid catastrophe, we need to realize the urgency of this crisis. I hope that my capstone can help show that climate change is our current reality and not just our distant future. I want to illustrate how one community's adaptation strategy can draw a path for the rest of the world as we face this crisis head on.
NYUAD Students Meet Minister

 of Climate Change and 

Environment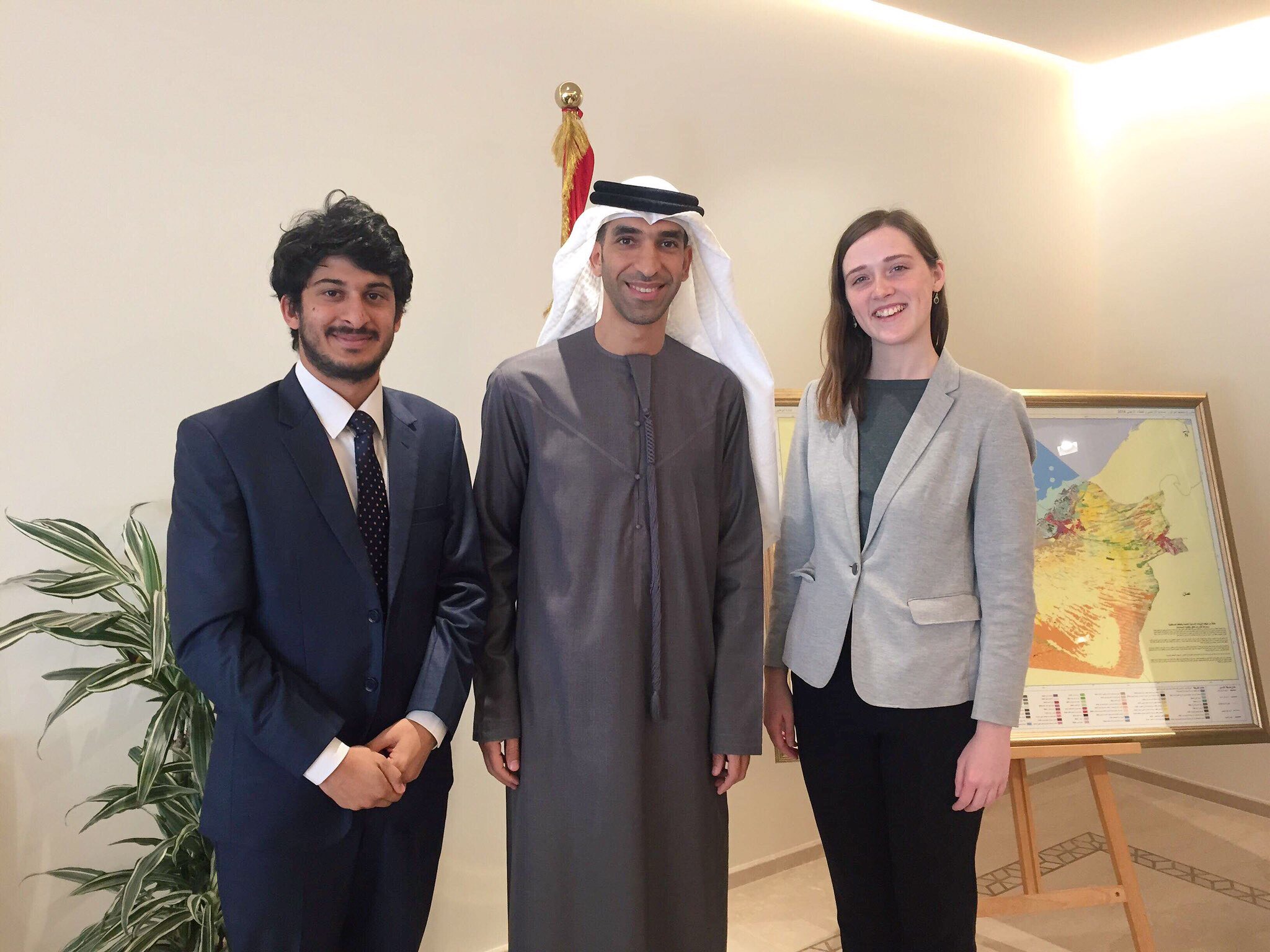 Read this text from student Hannah Melville-Rae's visit with the Minister of Climate Change and Environment:
'Rashtra and I met with H.E. Dr. Thani, Minister of Climate Change and Environment. We went with the goal of sharing with him our student perspective on how NYU Abu Dhabi can become a pioneer for sustainability in the region and were humbled to have the Ministerrespond to our vision very positively. He is connecting us with partners within and beyond the Ministry to help us achieve this vision and we foresee many more meetings over the coming months.'
 The GNU Sustainability guide gives a general overview of sustainability efforts and challenges across the three main campuses.  The COP handbook has a section in pages 14-17 that specifically relates to NYU Abu Dhabi and climate change and sustainability issues.
Read the GNU Sustainability guide here.