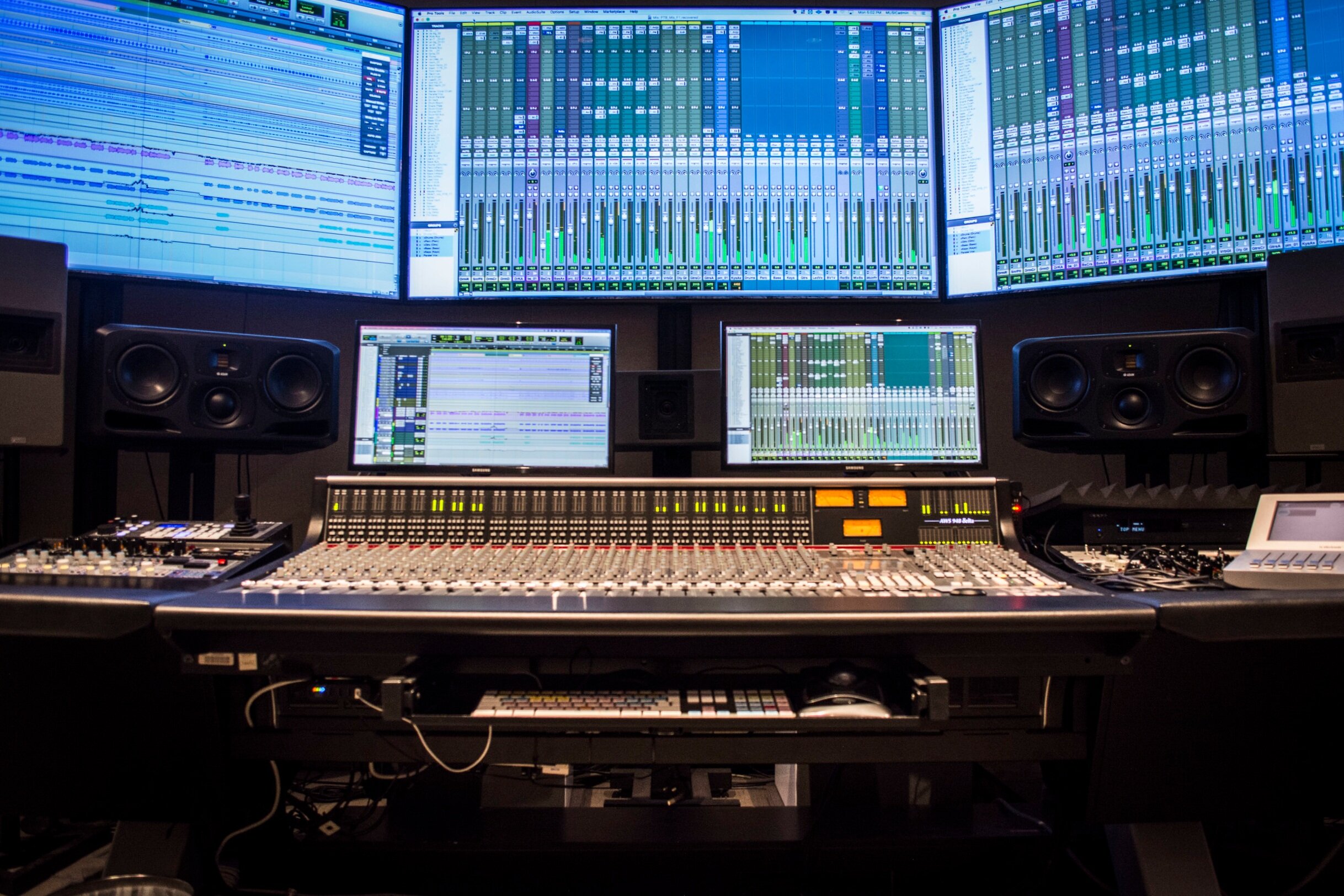 Gazelien Records was founded in 2018 by students of the Recording and Production Techniques (RPT) class as a platform to provide academic and Music Industry based experience to meet the growing interest of the NYU Abu Dhabi Music Program Students in order to provide them with real-world opportunities. 
Professor Matteo Marciano, along with his RPT students, have envisioned Gazelien Records as a nucleus that allows for the music technologists, record producers and musicians at NYUAD to have a practical application of their work within the University. 
With the constant evolution of the expectations for students entering the industry and the constant development of new technological advancement, student training must go beyond the classroom and must encompass real world scenarios and experience to ensure they are ready as soon as they enter the Industry.
Gazelien Records operates like a major label company thanks to the support and the music industry experience of the faculty involved. Additionally, the world class audio equipment in the studio and recording spaces allows for students to practice with industry standard software, hardware and recording spaces. Thus, the skills learned and the experience gained by students is essential to prepare them for careers in the Music of Post Production Industries.
The team of audio engineers, producers and musicians, all exclusively NYUAD Students, have worked on multiple national and international projects acquiring tremendous exposure and providing great experience as they exercise vital skills needed within the Industry. 
Project clusters encourage collaborative, multi-disciplinary work among Gazelien Records audio engineers, producers and musicians, making its signature NYUAD Gazelien Records a regional incubator for music technology research and music creation.

New York University Abu Dhabi, is an Avid Learning Partner in the UAE.