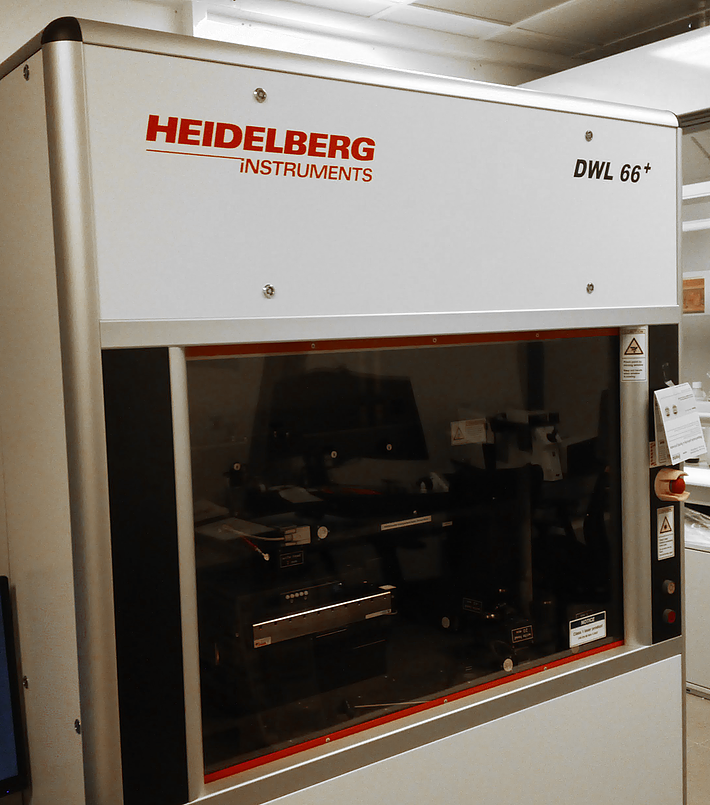 Mask Writer
The Heidelberg DWL 66+ is a direct write laser lithography system used in photomask making, maskless lithography and direct writing applications. Multiphoton laser lithography is used for creating small, photosensitive features.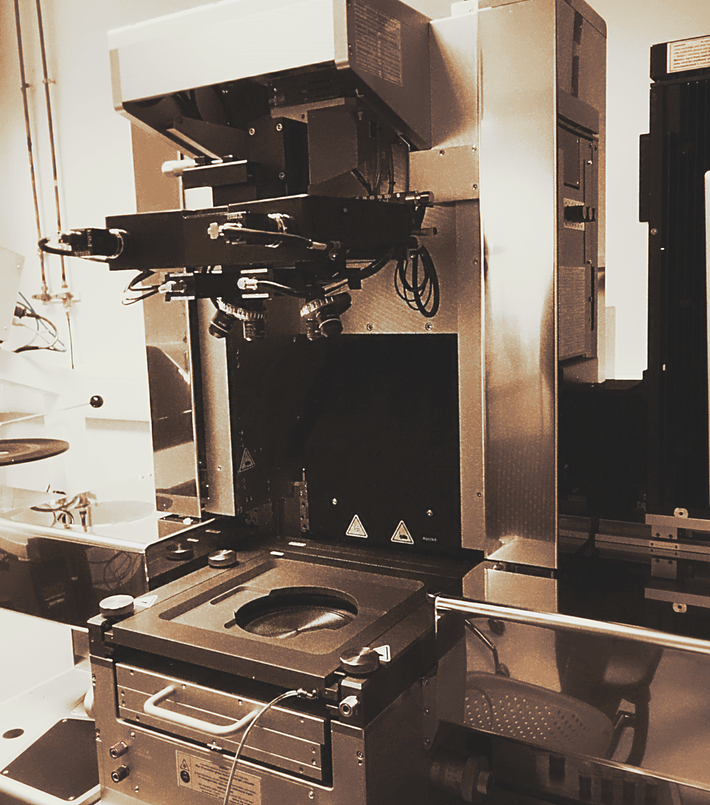 Mask Aligner
Mask aligners are used for etching patterns onto wafers by using UV light to burn into the photoresist coating on the wafer.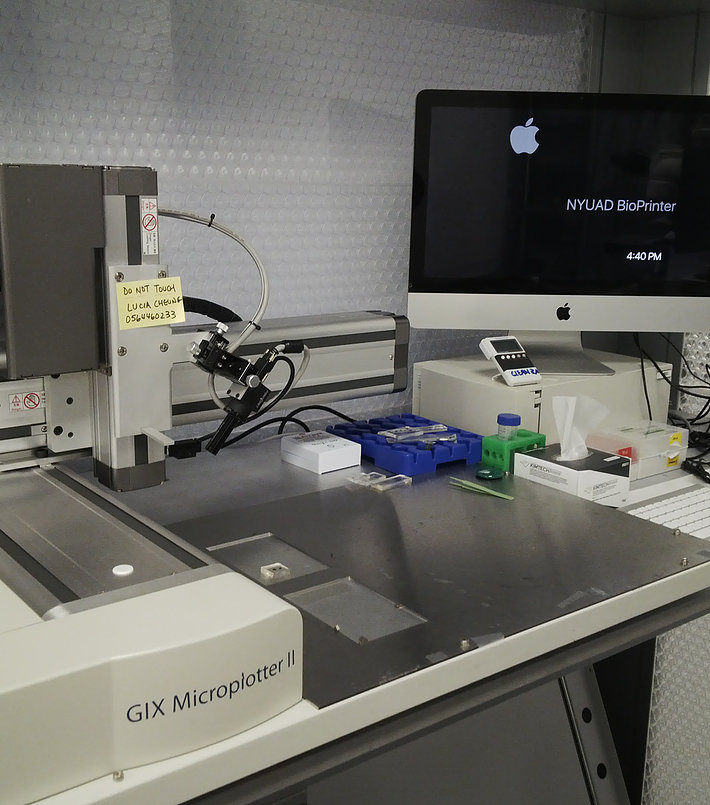 Bioprinter
Bioprinters are used to print tissue like structures and cell pattterns, which can be used in tissue engineering and medical fields .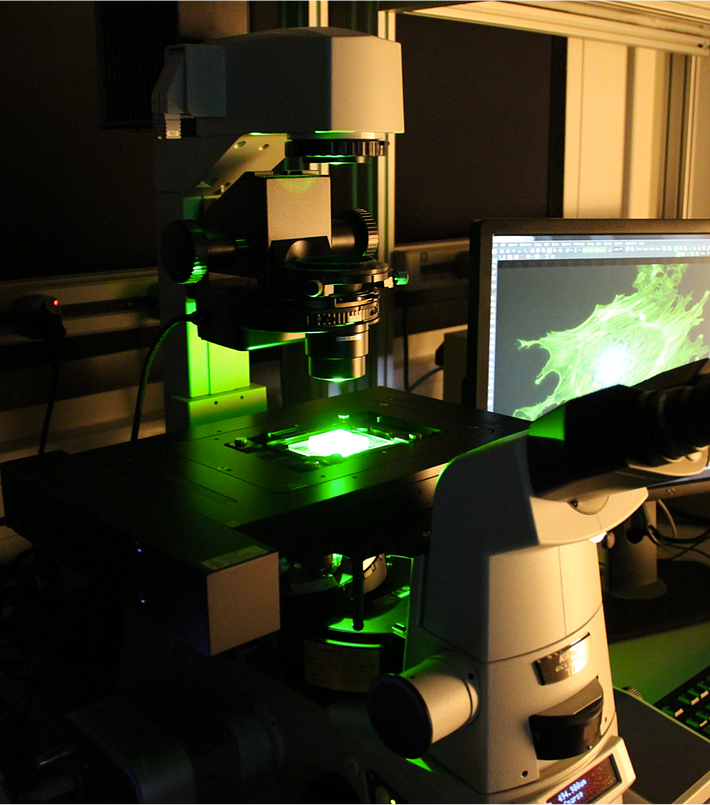 Cell Imaging Microscope
Cell imaging microscope allows researchers to observe cellular dynamics and thus better understand biological function.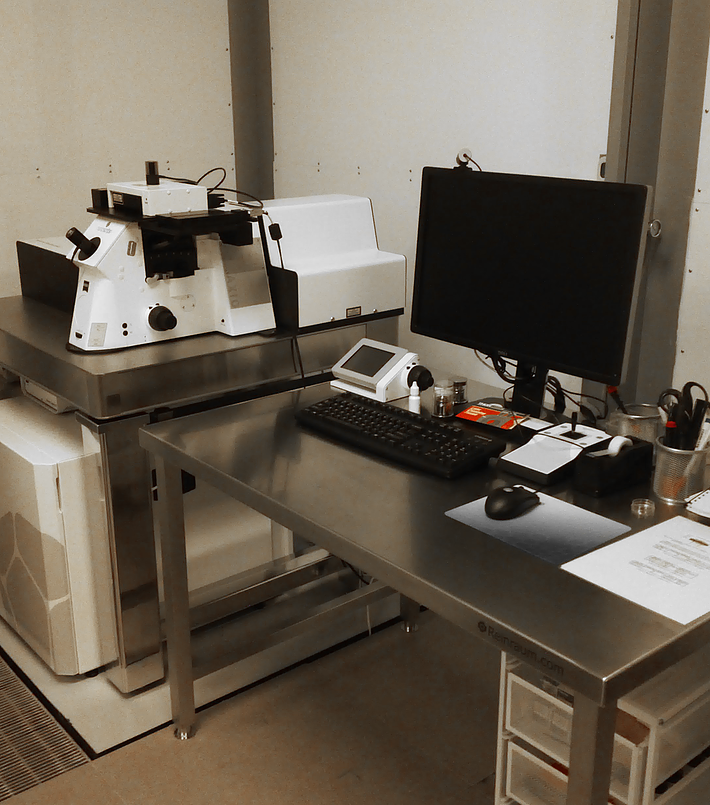 Nanoscribe 3D printer
Nanoscribe is a 3d printer that functions on the nano and micro scale.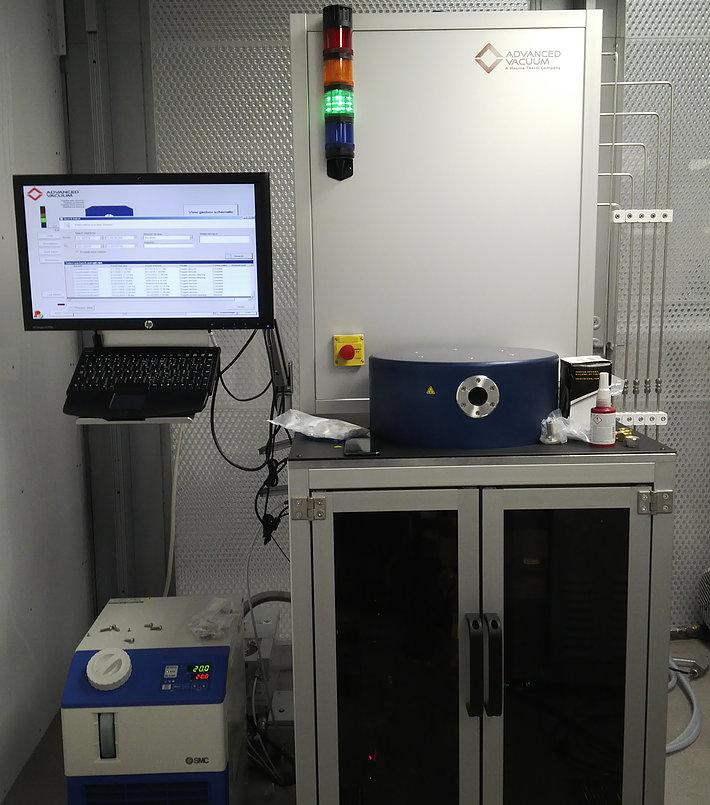 Reactive ion etcher
Reactive ion etcher (RIE) is used to study and modify the surface of silicon wafers as well as for device fabrication.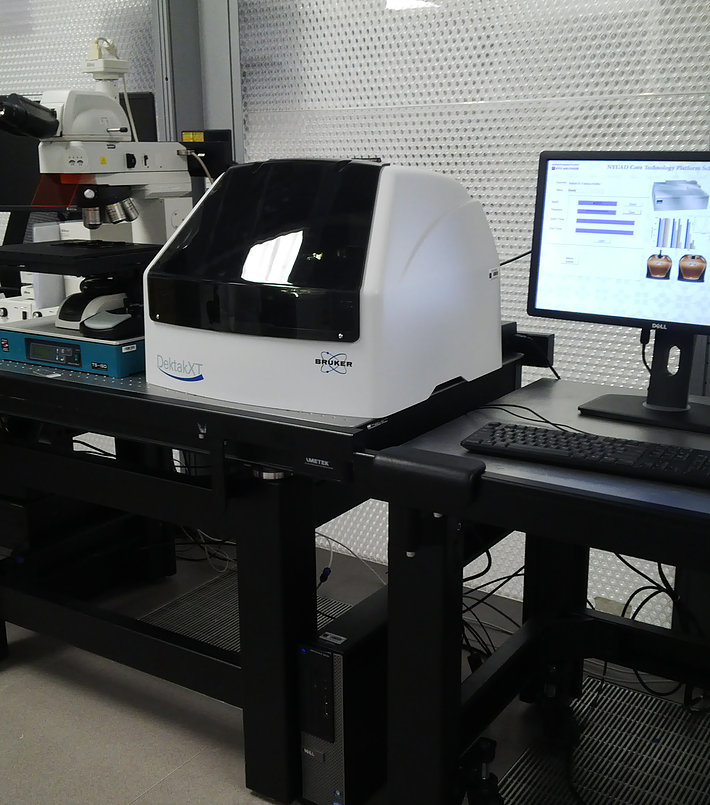 Surface Profiler
SURFACE PROFILOMETER IS USED TO MEASURE SMALL VARIATIONS ON SURFACES IN ORDER TO CHARACTERIZE ITS ROUGHNESS, FLATNESS, CURVATURE ETC.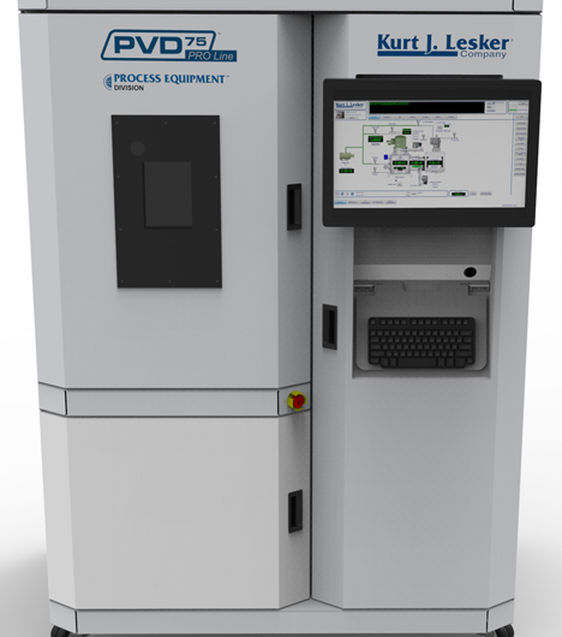 e-Beam Deposition
It is an electron deposition and sputtering machine to deposit various metals on silicon or glass substrates.