Keynote
It's A Bird, It's A Plane, It's "That" UAV
Abstract: Unmanned aerial vehicles (UAVs) are being increasingly used for a number of sensitive applications, including surveillance, structural monitoring, communication relays, among others. Thus, identifying a specific UAV in a given swarm, in a manner that cannot be spoofed by software methods, becomes important. We propose RF fingerprinting for this purpose, where a neural network learns subtle imperfections present in the transmitted waveform. For UAVs, the constant hovering motion highlights a fundamental problem that impacts many previous works on RF fingerprinting: Since the wireless channel changes constantly, the network trained with a previously collected dataset performs poorly on the test data. This talk will cover some of our experiences, published solutions and open challenges concerning UAV detection using RF fingerprints. We will demonstrate outcomes on experimentally obtained RF datasets from a number of commercially obtained UAV models. We will conclude by identifying the high priority steps that the research community must focus on for robust and secure UAV fingerprinting, to make this paradigm suitable for real-world deployment.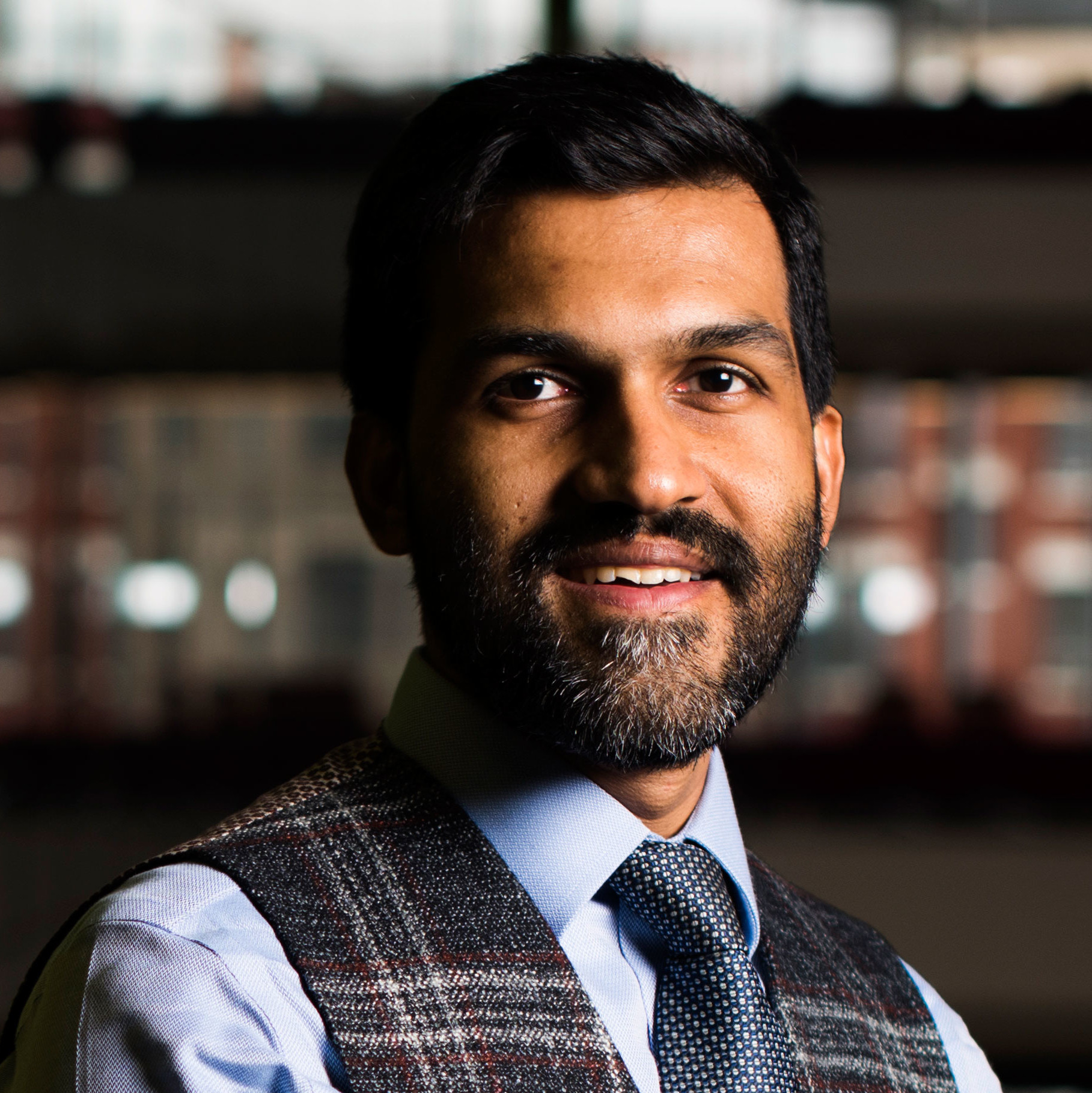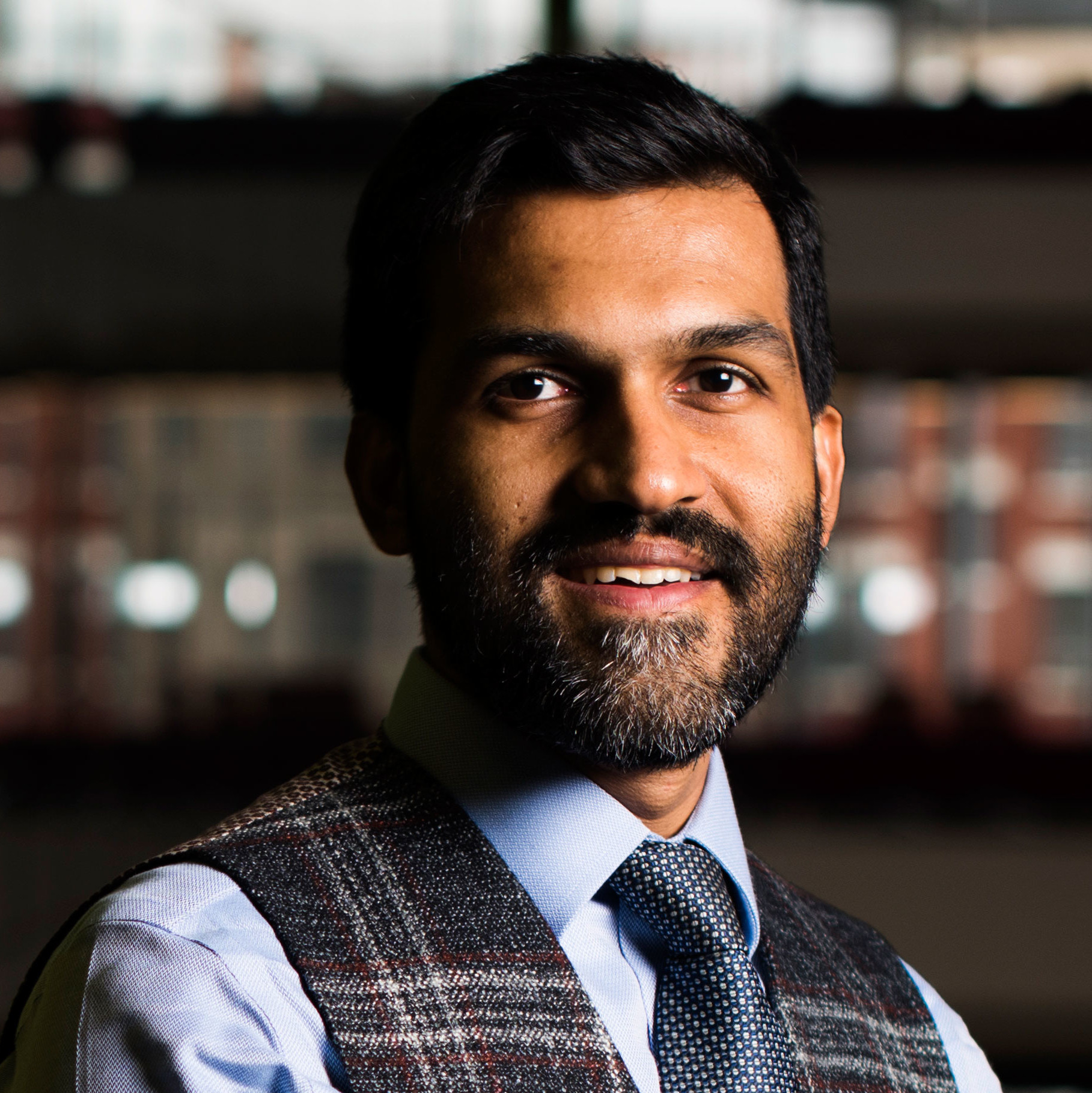 Kaushik Chowdhury
Northeastern University
,
Boston, USA
Kaushik Chowdhury is Professor and Faculty Fellow in the ECE department and Associate Director at the Institute for the Wireless IoT at Northeastern University, Boston. He was awarded the Presidential Early Career Award for Scientists and Engineers (PECASE) in 2017, the DARPA Young Faculty Award in 2017, the Office of Naval Research Director of Research Early Career Award in 2016, and the NSF CAREER award in 2015. He has received best paper awards at several conferences that include, Infocom, Globecom, ICC (3x), SenSys, ICNC, and DySpan. He is presently a co-director of the Platforms for Advanced Wireless Research (PAWR) project office and the Colosseum RF emulator. His current research interests span applied machine learning to wireless systems, networked robotics, and at-scale experimentation for emerging 5G and beyond networks.