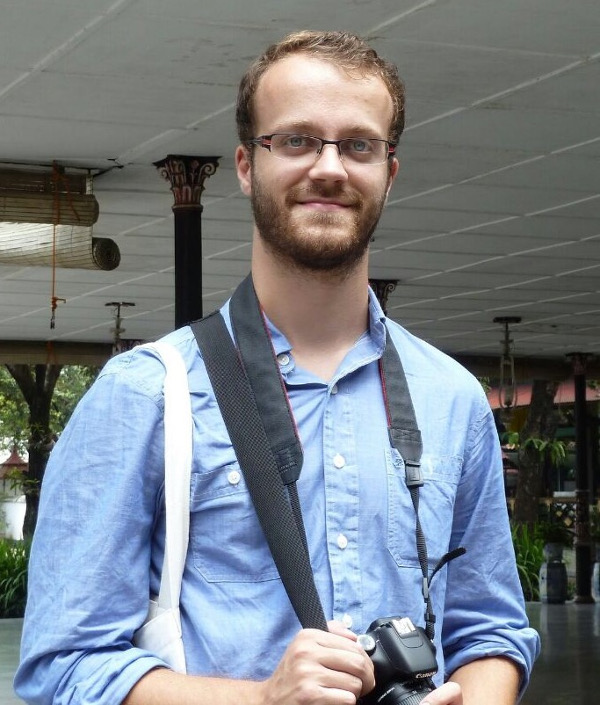 Johann Knechtel
Postdoctoral researcher
Johann Knechtel is a Postdoctoral Associate in the DfX Lab with Prof. Ozgur Sinanoglu. Before joining NYU Abu Dhabi, Dr. Knechtel was a Postdoctoral Researcher in 2015 and '16 with Prof. Ibrahim (Abe) Elfadel at the Masdar Institute of Science and Technology, Abu Dhabi. At that time he was also affiliated with the "Twinlab 3D Stacked Chips", jointly hosted by the Masdar Institute and TU Dresden, Germany. Dr. Knechtel received the Ph.D. in Computer Engineering (with highest honors) in 2014 from TU Dresden, under the supervision of Prof. Jens Lienig. In 2012 he was a Research Assistant with Prof. Evangeline F. Y. Young at the Chinese University of Hong Kong, China, and in 2010 he was a Visiting Research Student with Prof. Igor L. Markov at the University of Michigan, USA. From 2010 to 2014 he was also a Research Associate and Ph.D. Scholar with the DFG Research Group on "Nano- and Biotechnologies for Packaging of Electronic Systems" at TU Dresden.
His research work concerns VLSI Physical Design Automation, with particular focus on 3D Integration and recently also on Hardware Security. In addition to various conference papers, he has authored 7 journal papers, invited papers and book chapters on EDA for 3D Integration. Currently Dr. Knechtel is looking into "how does 3D stacking make chips more vulnerable to already known or new kinds of attacks" and "how can 3D stacks be implemented such that chips become more secure and trustworthy". His research work can be found here.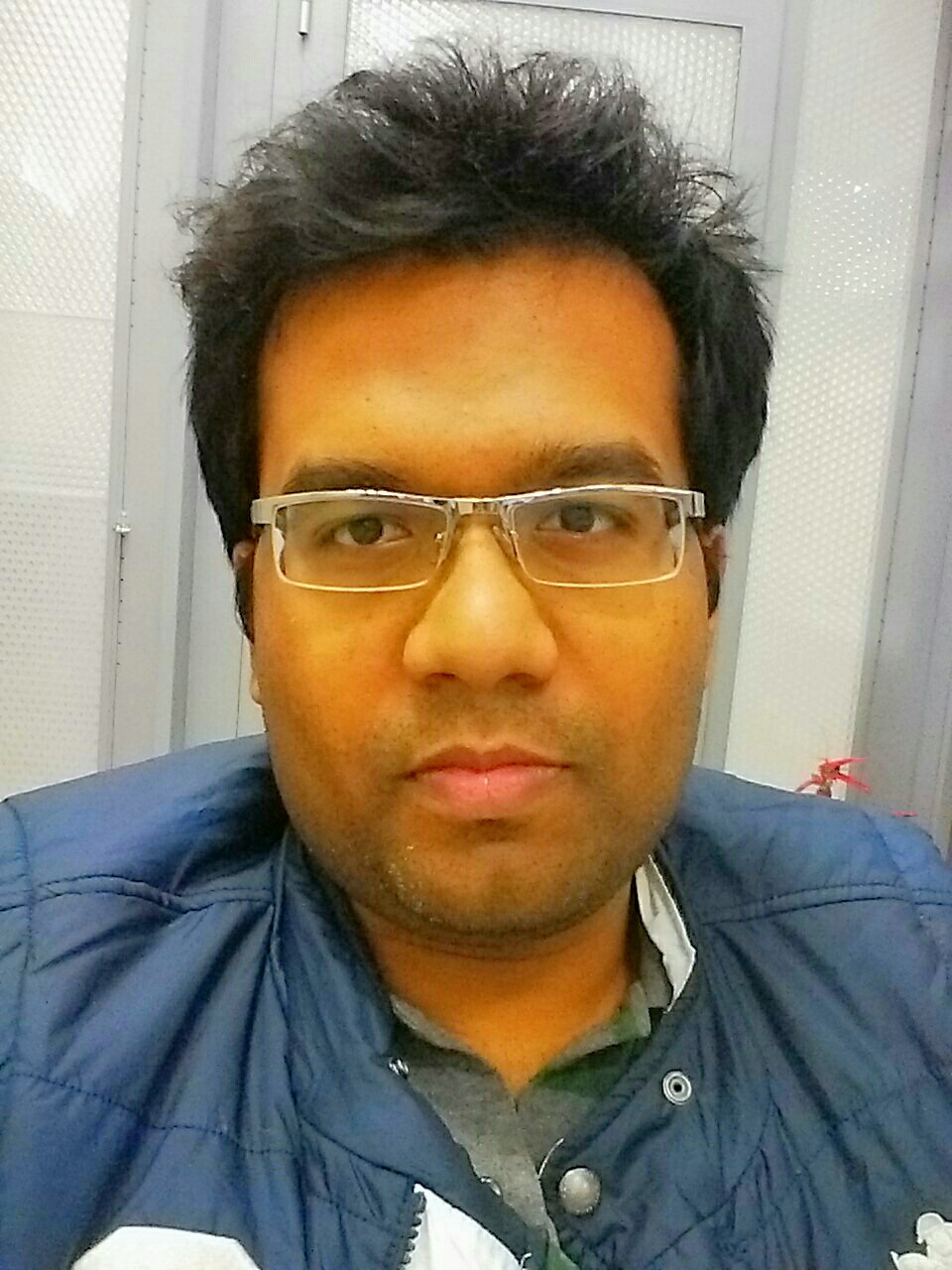 Satwik Patnaik

PhD student, NYU Tandon ECE and NYUAD PhD Global Fellow
Satwik a first-year Ph.D. student working under the supervision of Prof. Ozgur Sinanoglu.
His research interests lie mainly in Reliability & Trust Issues, Low Power VLSI design,
Process Variation Tolerant & Aging-aware designs in deep sub-nanometer technologies
for CMOS emerging nano devices. He is currently working on camouflaging and obfuscation
related approaches for enhancing hardware security.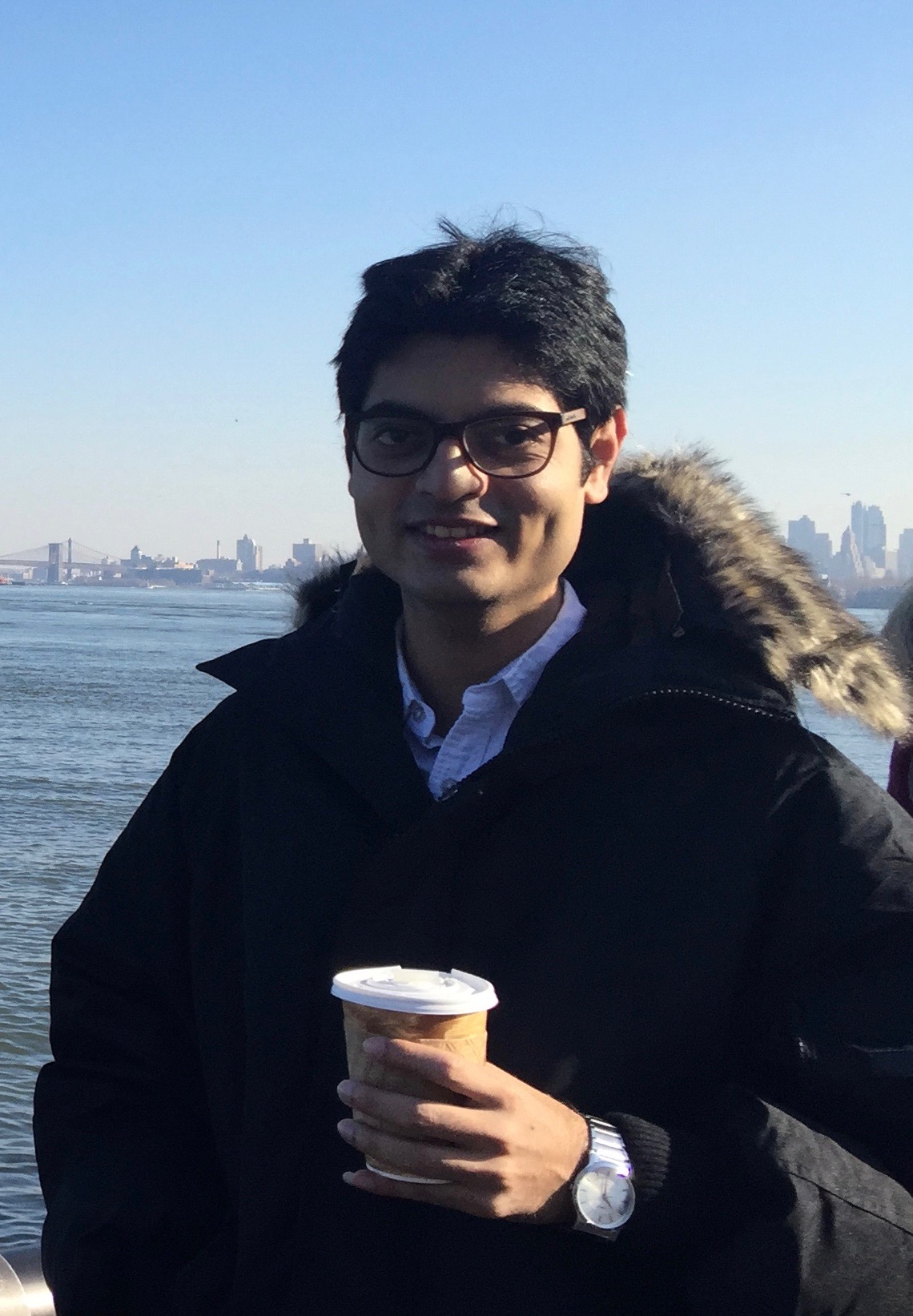 Abhrajit Sengupta

PhD student, NYU Tandon ECE and NYUAD PhD Global Fellow
Abhrajit is currently pursuing his PhD. in NYU School of Engineering (NYU-Poly) and is an NYUAD global PhD. fellow. Before joining NYU, he obtained his M.S. in Computer Science and Engineering in 2015 from Indian Institute of Technology, Kharagpur, India and B.E. in Computer Science and Engineering in 2011 from Jadavpur University, Kolkata, India. Abhrajit's research interest primarily lies in the areas of cryptography and hardware security. His current research focuses on information theoretic analysis of side channel attacks and developing leakage resilient hardware systems. Moreover, he is also interested in the much broader realms of foundational cryptographic problems. His research work can be found here.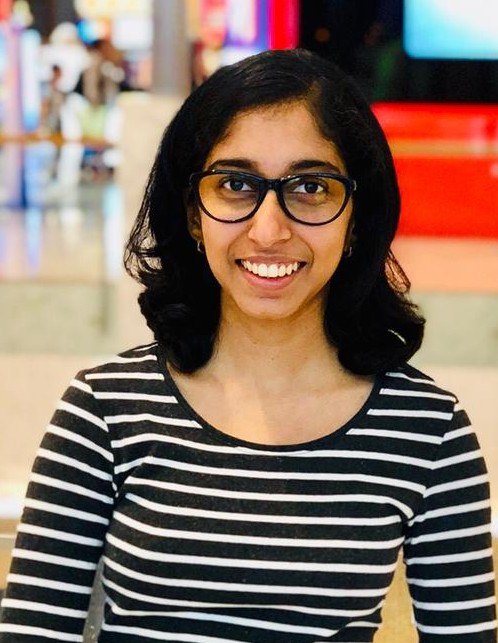 Nimisha Limaye

PhD student, NYU Tandon ECE and NYUAD PhD Global Fellow
Nimisha is currently pursuing her Ph.D. in Electrical Engineering at NYU Tandon School of Engineering and also is an NYUAD Global Ph.D. fellow. Before joining the Ph.D. program, she obtained her Masters in Computer Engineering from NYU Tandon School of Engineering in 2017 and Bachelors in Electronics and Telecommunications Engineering from the University of Mumbai, India in 2015. Nimisha's research interest is in hardware security and reversible computing. She is currently working on Intel funded project for securing Intel chips' test interface.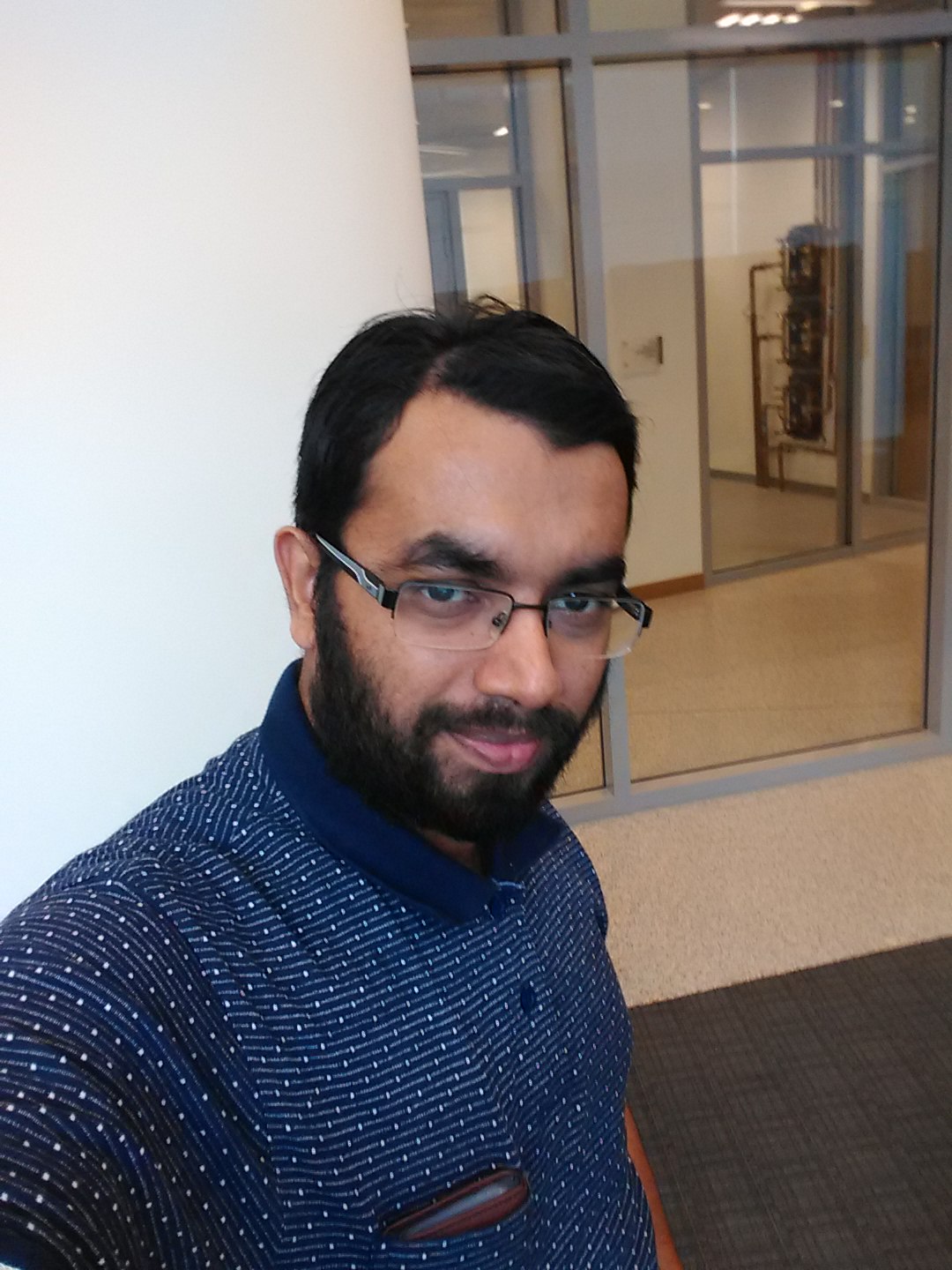 Mohammed Ashraf
IC Designer/Research Engineer
Mohammed Ashraf is a VLSI – Physical Design engineer from India. He obtained his Bachelor's degree in electronics and telecommunication engineering from College of Engineering Trivandrum, Kerala in 2005. He carries an experience of 10 years in the VLSI industry. He has worked with various MNC's (Multi National Company) like NVIDIA Graphics, Advanced Micro Devices (AMD), Wipro technologies. He has worked in Dubai Circuit Design (Dubai Silicon Oasis) also. Ashraf is currently a research engineer at Center for Cyber Security at New York University Abu Dhabi (NYUAD). His work focus on the Physical Design/Implementation of the ARM Cortex M0 processor and its four secure variants. He will be sharing the work experience with the team to build a general awareness of physical Design.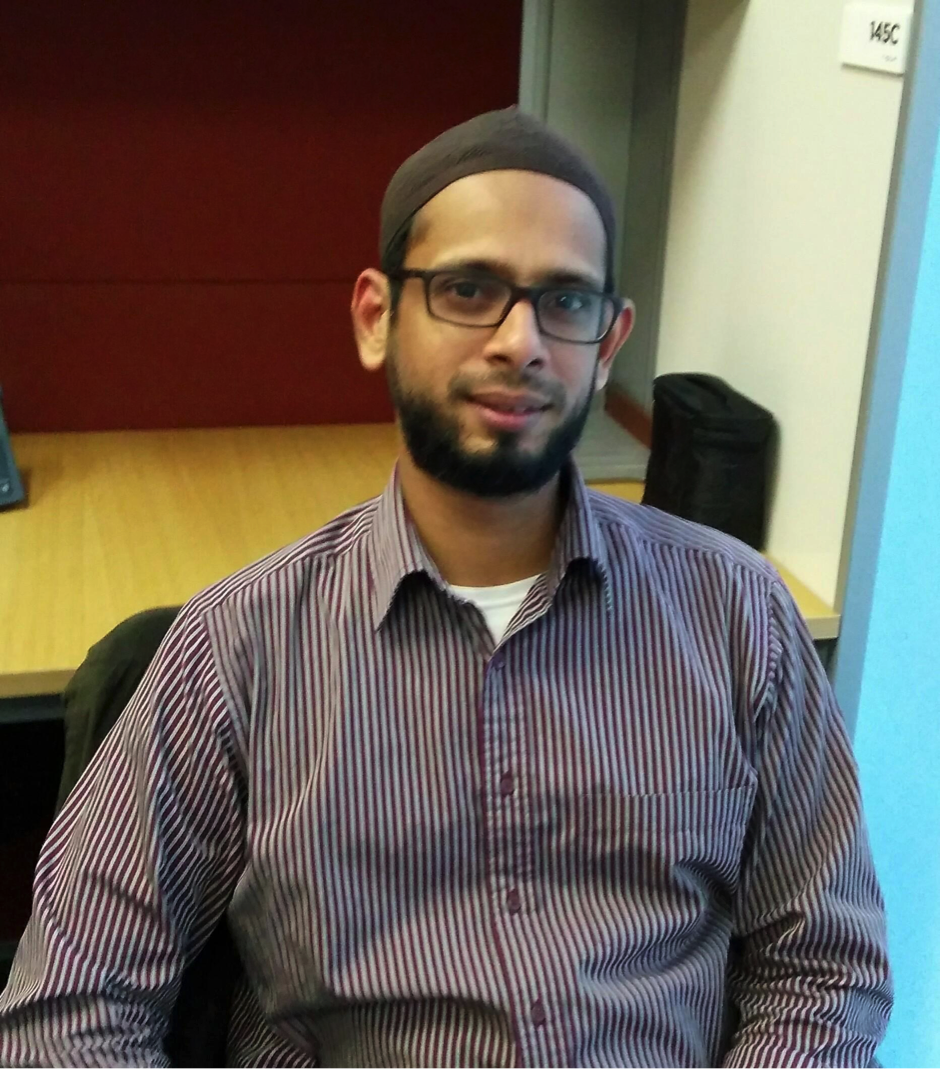 Mohammed Nabeel
IC Designer/Research Engineer
Mohammed Nabeel is working as a Chip Design Engineer at Center for Cyber Security (CCS-AD) at New York University Abu Dhabi (NYUAD). His work focuses on implementing and prototyping the research ideas of the team in Silicon on Chip (SoC). Mohammed Nabeel has over 12+ years of industry experience in Front-End chip design domain of VLSI Industry – specialized in Micro architecture, protocol know-how, RTL design, Synthesis, Static Timing Analysis and post silicon bring up. He obtained his B.tech in Electrical and Electronics engineering degree in India from National Institute of Technology – Calicut (NITC). Prior to joining NYU, Mohammed worked at Texas Instruments-Bangalore for 5 years as Staff Engineer where he worked on various design aspects of microcontrollers targeted for IoT (Internet of Things) and automotive market. And prior to that was with Qualcomm – Bangalore where he was involved in various MSM and MDM design projects . He has got one patent issued in his name and one in pending stage. He has also got a Best Paper award in user track of VLSID conference-2015 held in Bangalore in addition to various performance awards in Qualcomm and TI.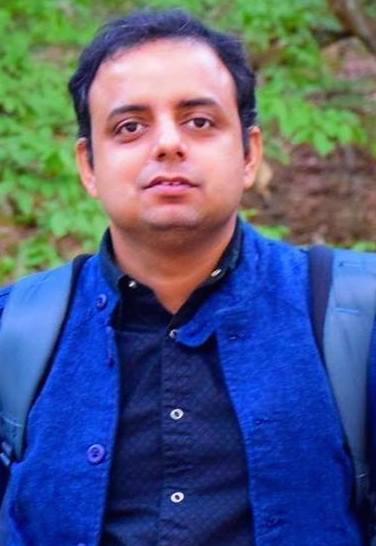 Bodhisatwa Mazumdar
Past Postdoctoral researcher with DfX

First job after DfX: Assistant Professor at IIT Patna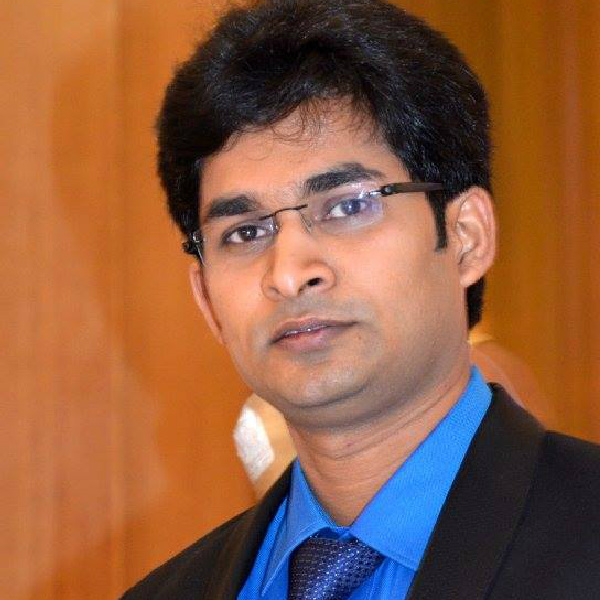 Sk Subidh Ali
Past Postdoctoral researcher with DfX

First job after DfX: Assistant Professor at IIT Tirupati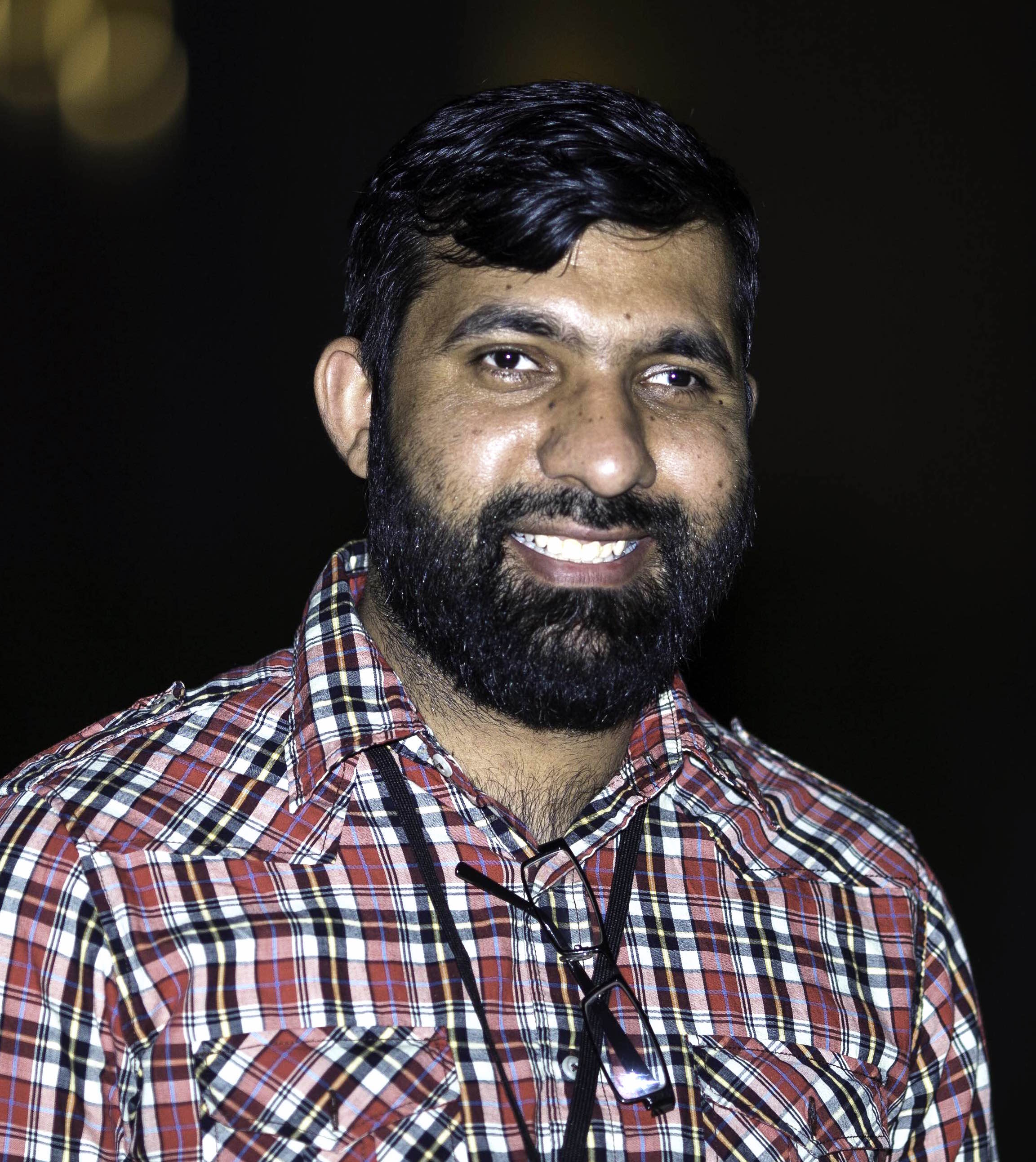 Muhammad Yasin
PhD Graduate 2018, NYU Tandon ECE, NYUAD Global PhD Fellow

First job after graduation: Postdoctoral research, Texas A&M University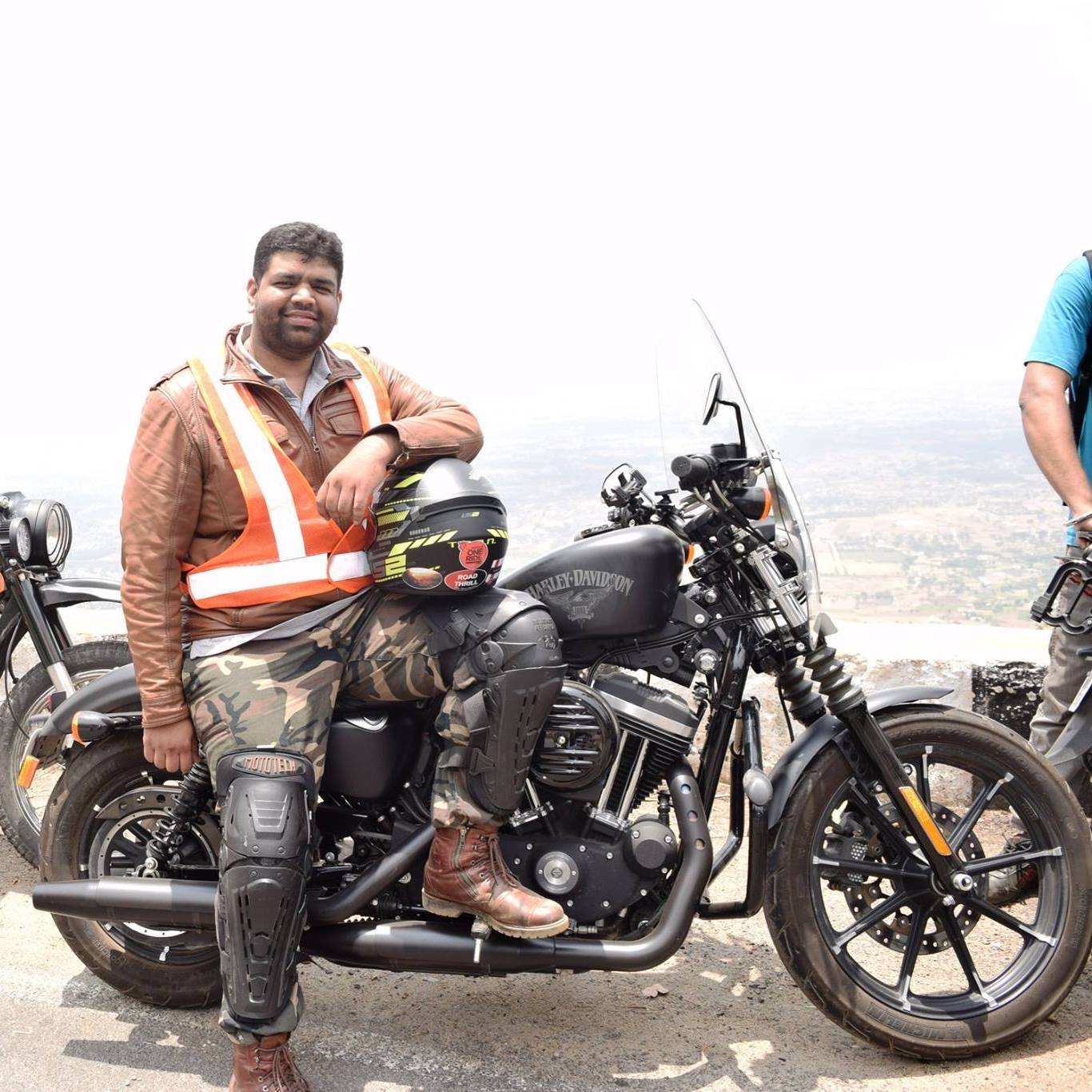 Chandrakumar Suresh
PhD Graduate 2017, NYU Tandon ECE, NYUAD Global PhD Fellow

First job after graduation: Senior Engineer, TSMC, San Jose, CA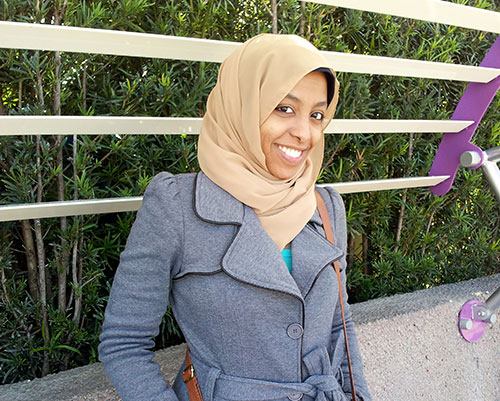 Samah Mohamed Ahmed Saeed
PhD Graduate 2015, NYU Tandon CSE, NYUAD Global PhD Fellow

First job after graduation: Assistant Professor at University of Washington, Tacoma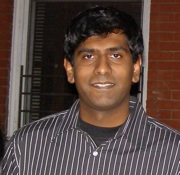 Sachhidh Kannan
PhD graduate 2014, NYU Tandon ECE

First job after graduation: Intel, US