CSAW Cyber Games & Conference
November 10 – 14, 2021, Abu Dhabi
NYU Abu Dhabi proudly hosts CSAW competitions for the Middle East North Africa (MENA) region in partner with NYU Tandon School of Engineering. CSAW'21 marks the 7th anniversary of CSAW MENA and it has expanded as an international competition with worldwide impact.
CSAW NYU Abu Dhabi is managed by a team of undergraduate and graduate students, and researchers from the engineering Department and the Center for Cyber Security.
Global
Partners
The following are the international partners that will host the global event.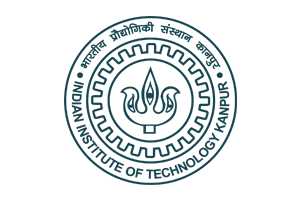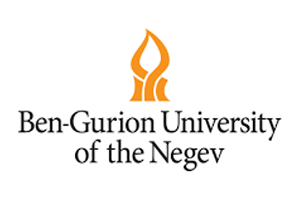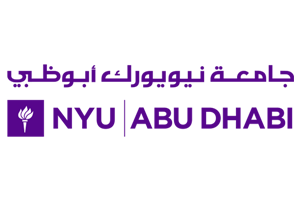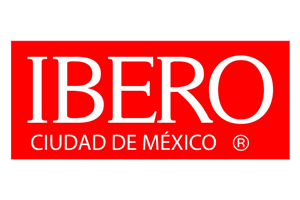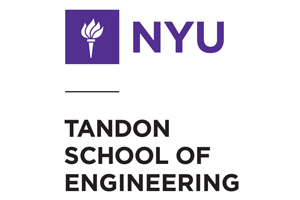 Competitions
Check out the competition pages for rules, timelines, organizers, etc.

Applied Research Competition


Embedded Security Challenge