CITIES' Newsletter Issue #5: When joining forces makes the difference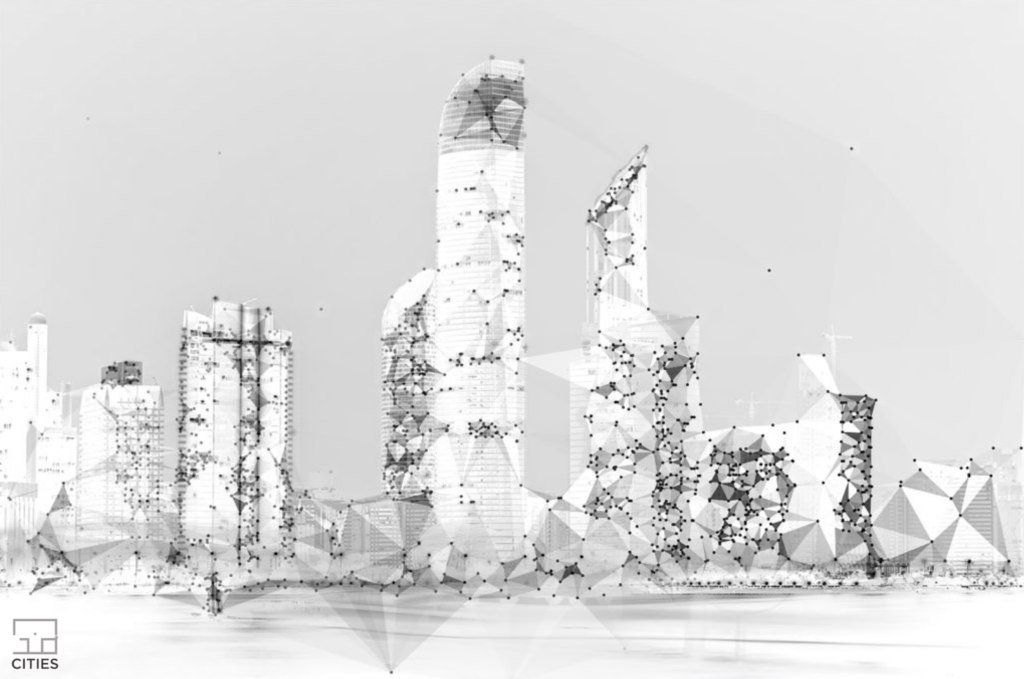 CITIES Research

The Center for Interacting Urban Networks (CITIES) at New York University Abu Dhabi promotes excellence in research aiming to real improvements in terms of economic opportunity and growth, safety and security, health and wellness, and the overall quality of everyday life in urban areas, with a particular emphasis on Abu Dhabi and the UAE. Fully aligned with the NYUAD vision, CITIES promotes scientific collaboration across research centers and divisions.
The issue #5 of our newsletter offers an overview of our joint efforts with the Center for Cyber Security (CCS) at NYUAD and a glimpse of CITIES student-led activities.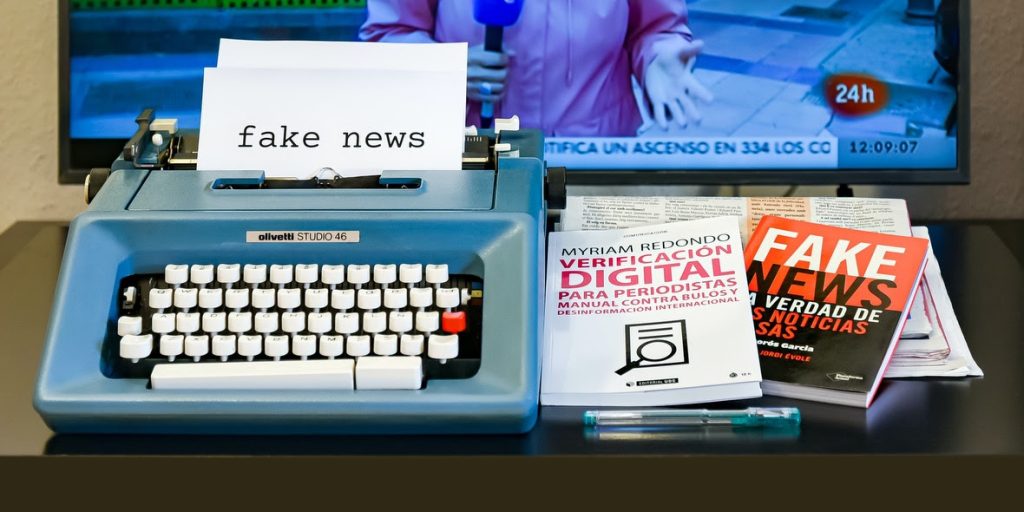 Assessing and Countering the Threat of Fake News and Misinformation Campaigns
Azza Abouzied (CITIES Co-Principal Investigator) and Christina Poepper (CITIES Investigator and CCS Co-Principal Investigator)
Misinformation and fake news campaigns are at the forefront of society's security concerns. They can be used to sway public opinion towards a certain political or economic direction, they can adversely impact public health or social policies, and can mobilize groups to engage in civil disobedience – in short, they can put people in danger. The biggest challenge of tackling misinformation today is one of scarcity: misinformation is widespread but its mitigators are few.
On our way to developing an AI-supported human-in-the-loop based misinformation attack scoring and response system, we have partnered with Paolo Papotti from EURECOM, an expert on data management and information quality, and are investigating the topic from a joint cyber-security and decision-taking/data-management perspective. Our research team has conducted an interview-based explorative user study with 22 practitioners, including fact-checkers, founders/CEOs, chief scientists, research coordinators, directors and cybersecurity/tech leads from small to medium-sized organizations operating from North America, Europe, and the Middle East with regional or global organizational focus. Our interviews have revealed a multitude of findings on threat characterization, such as threat attribution (from state actors to political actors, commercial actors, and ideological groups) and insights on the attackers' capabilities (such as at scale spamming, deep avatars, harboring off-platform assets, ways to avoid algorithmic detection, and preparedness for persistence). They are also revealing rudimentary approaches to campaign prioritization, particular challenges in the misinformation domain (such as gray areas in definitions and policies, ethical trade-offs), as well as the potentials and limits of automation. The lessons learned from this user study are critical for the development of (semi-)automated techniques to counter the threat of misinformation campaigns and will contain fundamental insights for practitioners as well as researchers in the domain.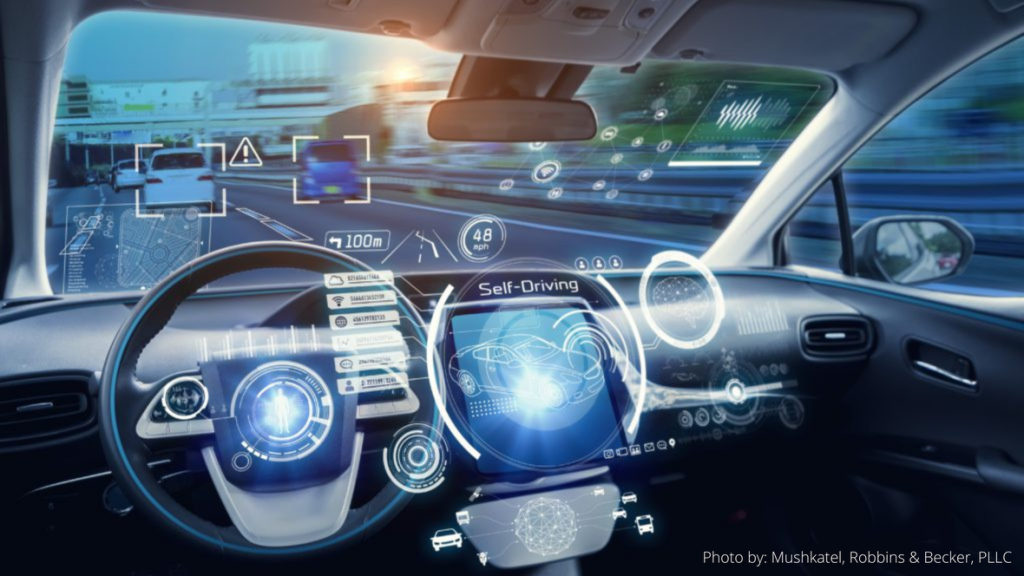 Machine Learning Security for Connected Autonomous Vehicles – Closing the Backdoors
Michail Maniatakos (CCS Co-Principal Investigator), Muhammad Shafique (CITIES Investigator and CCS Co-Investigator), and Saif Eddin Ghazi Jabari (CITIES Co-Principal Investigator)
Advances in vehicle automation and communications technologies have shifted the focus of traffic managers and researchers from investing in costly infrastructure for traffic management to designing management strategies that employ connected and automated vehicles (CAVs). Similar to the self-driving systems themselves, these controllers use machine learning (ML) techniques and, specifically, deep neural networks (DNNs). They can classify lane markers, identify potholes, pedestrians and other objects for safe driving, and even learn sophisticated vehicle maneuvers that can break up traffic jams, eliminate stop-go traffic waves, and channel vehicles through intersections with minimal stopping. But with increased automation comes increased vulnerability to cyber-attacks. Researchers have demonstrated an ability to take over a vehicle's electronic systems and cause crashes. They have also been able to hack into infrastructure-side controllers and take over control of these systems.
A collaboration led by Professors Muhammad Shafique, Saif Jabari, and Michail Maniatakos has demonstrated that backdoor attacks based on traffic physics can bypass state-of-the-art defense techniques, causing CAVs to create traffic congestion and accidents. They developed novel backdoor attacks in mixed automated/human-driven systems triggered by natural driving conditions. Such vulnerabilities underscore a crucial challenge in deploying automated driving technologies in real traffic. The team is now developing novel techniques to detect and remedy malicious components of backdoored DNNs. The detection techniques are robust to various types of attacks; they capitalize on the characteristics of well-trained DNNs, which have a natural tendency to unfurl the geometric representations of inputs as they pass through the network. The research team has shown that malicious samples capable of evading outlier-detection techniques and other start-of-the-art defenses can be identified by their novel DNN geometry-based techniques. In another work, the team also investigated run-time adversarial attacks on the dynamic vision sensors for brain-inspired Spiking Neural Networks (SNNs) deployed in CAVs and mobile robots. After studying these vulnerabilities, the team developed an analysis and design methodology to robustify SNNs against the adversarial attacks while leveraging efficient noise filters for dynamic vision sensors.
C

ITIES Student-led Activities
Fully aligned with Abu Dhabi 2030 vision, CITIES always promotes innovative research projects, student-led activities, and student competitions that have a strong local impact and global relevance.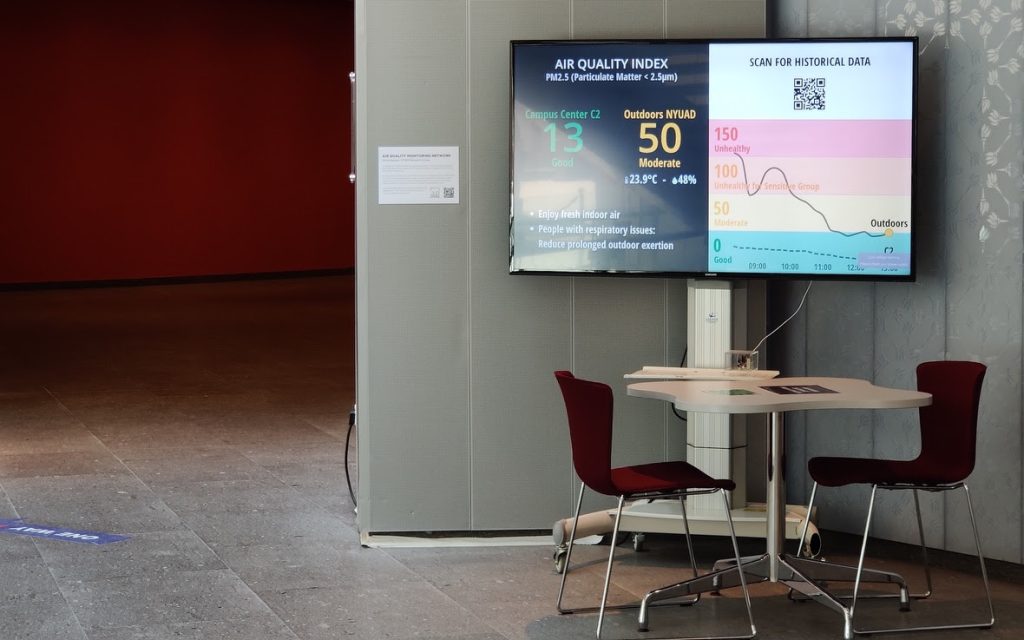 Real-time Air Quality Data Visualization: Raising Awareness and Facilitating Behavior Change among NYU Abu Dhabi Community
Originally an Interactive Media Capstone project produced by Vinh Nguyen in Spring 2021, this project provides real-time outdoor and indoor air quality PM2.5 data and health suggestions across different campus buildings such as the Campus Center and the Dining Hall. The project is supported by CITIES to promote health-conscious and sustainable lifestyles among the NYU Abu Dhabi community. The data collected within this initiative will soon be displayed on the CITIES dashboard (under development), a sustainability-focused platform providing the NYU Abu Dhabi community with info and statistics on air quality, food waste, fitness levels, and more.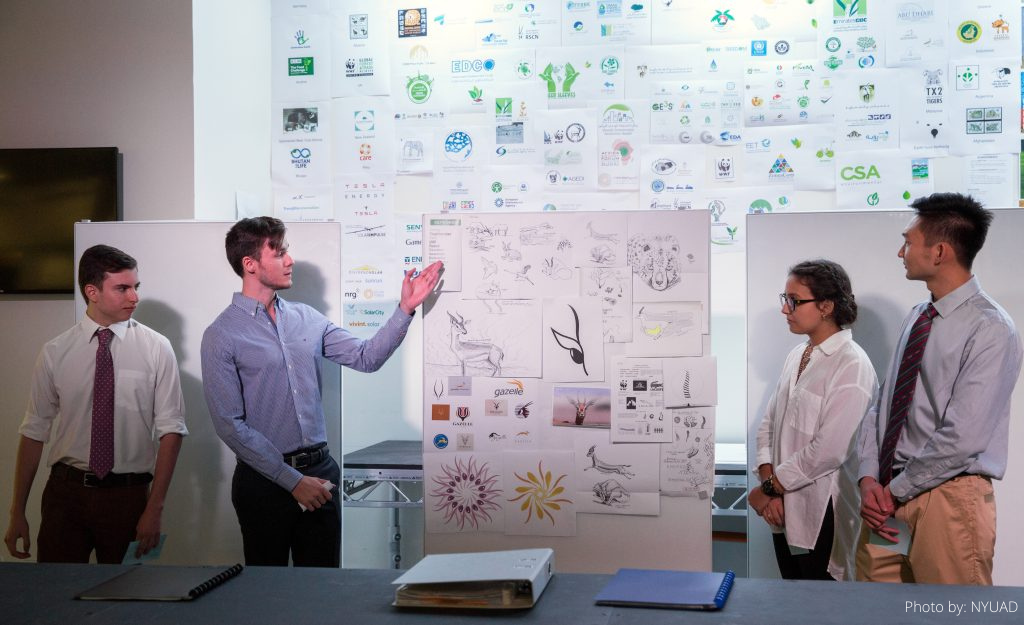 Reimagining the Interior of the CITIES Research Center

The students of the Foundations of Graphic Design class, taught by Prof. Goffredo Puccetti, are reimagining the interiors of the CITIES Research Center at NYUAD. They presented solutions for the Center's common space to be implemented in Spring 2022. These kinds of interventions are a key element of the learning-by-doing approach constantly applied in the Visual Design courses at NYUAD. Students from previous years have designed award-winning visual identities for NYUAD Centers and initiatives such as the NYUAD Hackathon and the NYUAD Gazelien Record Label, and for prestigious UAE institutions such as the AlSadeem Observatory and the WWF Emirates Nature.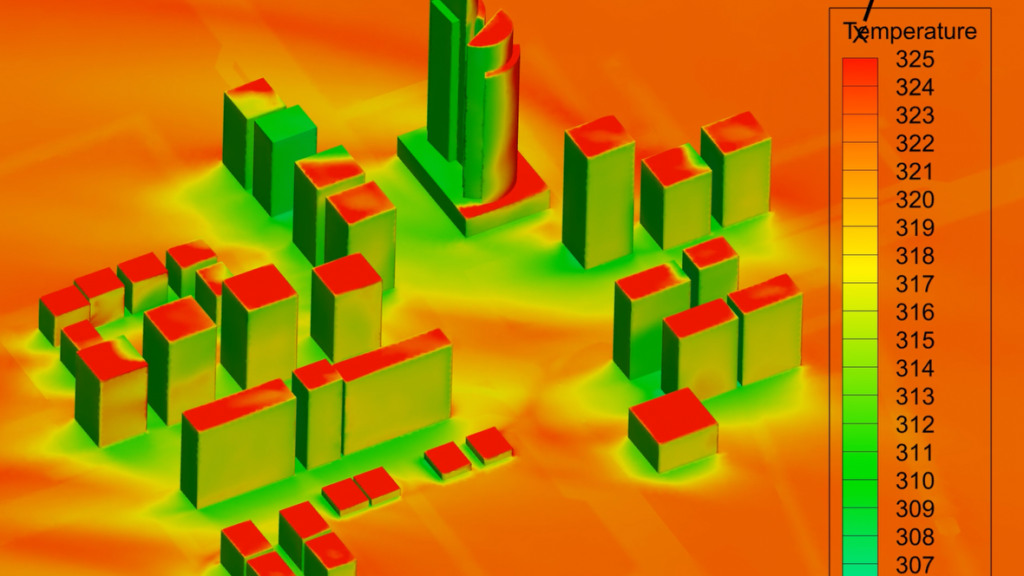 Reclaiming Abu Dhabi's Roads and Roofs
If you want to learn more about what Abu Dhabi should do to combat rising temperatures, you must follow this team of talented CITIES students that were awarded a prestigious research internship by ASCE, DMT, and CITIES. After winning last year's ASCE@NYUAD Future CITIES Competition the team continued working during the fall 2021 under the supervision of CITIES' faculty and researchers to propose concrete steps Abu Dhabi can take to combat the urban island effect in the city. This includes making changes to construction materials for road pavements and buildings, as well as planting vegetation and creating more urban green spaces.
CITIES Publications & Conference Papers
Below, we list selected publications and conference papers from 2021. They highlight some of the research pursued in CITIES. You can access the whole list of publications and other research outputs using this link.
Stay tuned for the Issue #6 of our newsletter that will come out in May 2022.