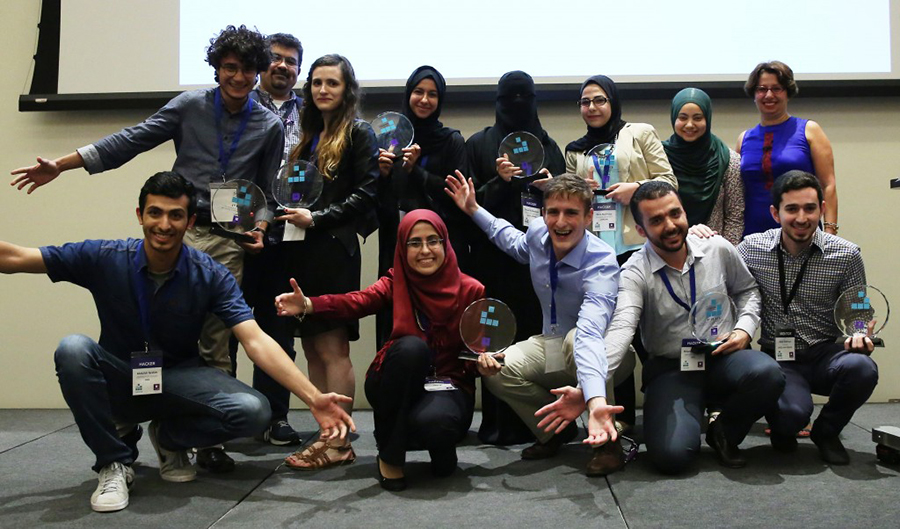 1st Place & Audience Choice: Arabic Snippets | قصاصات
Description: A "ReCaptcha-inspired" mobile application for crowd-sourcing Arabic text digitization.
Mentors: Nizar Habash (Associate Professor of Computer Science at NYUAD, UAE), Salam Khalifa (Research Assistant
at NYUAD), Anas Shahrour, (Research Assistant at NYUAD)
Students: Samr Ali (Abu Dhabi University, UAE), Ali Senhaji (Al Akhawayn University in Ifrane, Morocco), Rana Abul-Haija (Yarmouk University, Jordan), Katia Fahloune (ESI, Algeria), Muhammed Al Sayadi (University of Sharjah, UAE), Abdullah Ibrahim (University of Sharjah, UAE), William Held (NYUAD, UAE), Balsam Alkouz (University of Sharjah, UAE), Ohoud Al-Shawkani (King Khalid University, KSA)
2nd Place: Sadiki | صديقي
Description: A personal assistant for refugees.
Mentors: Mike Clarke (CEO at Atlas IQ, USA), Leila Chan Currie (Software Engineer at Youtube, Canada)
Students: Omar Abdullah (UAEU, UAE), Gonzalo Beviglia (University of Buenos Aires, Argentina), Zuhair AlSader (An Najah National University, Palestine), Hananah Ghibeh (University of Sharjah, UAE), Nizar Hawawreh (Palestine Technical University, Palestine), Harini Kannan (MIT, USA)
---
3rd Place: Fahmt | فهمت
Description: An inline translator for informal Arabic and English.
Mentors: HieuHoang (Proprietor at Moses Machine Translation CIC, UK)
Students:  Linglian Zhang (NYUAD, UAE), Qandeel Tariq (Lahore University of Management Sciences,
Pakistan), Lilly Wang (Columbia University), Quan Vuong (NYUAD, UAE), Matthew Volk (Stanford University, US), Emrehan Tüzün (Bilkent University, Turkey)
Meet some of 2016 Hackers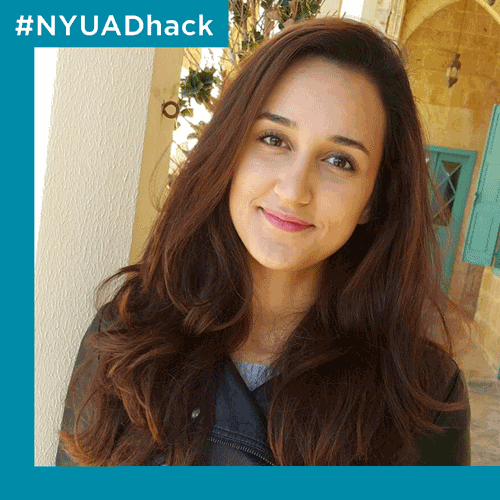 Alaa El Hariri
Hacker - American University of Beirut
Good At
Javascript, HTML, CSS, Java, SQL, C, Bootstrap
More About You
I love to draw.
Love to Do
I listen to music and sing along.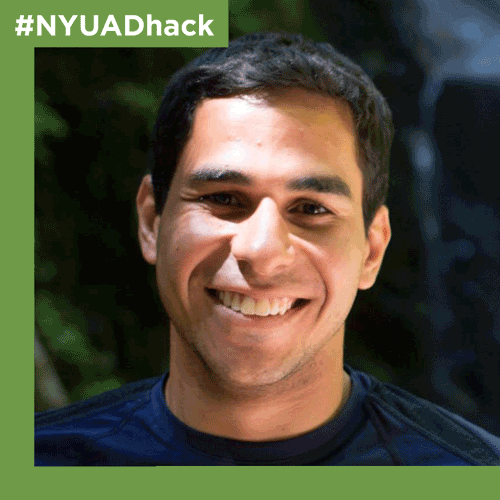 Islam El-Ashi
Mentor - Twitter
Good At
getting things done, team building, prototyping
More About You
I got three driver's licenses, from three different countries, without ever doing a driving license test.
Love to Do
Laser cutting, Acroyoga, Reading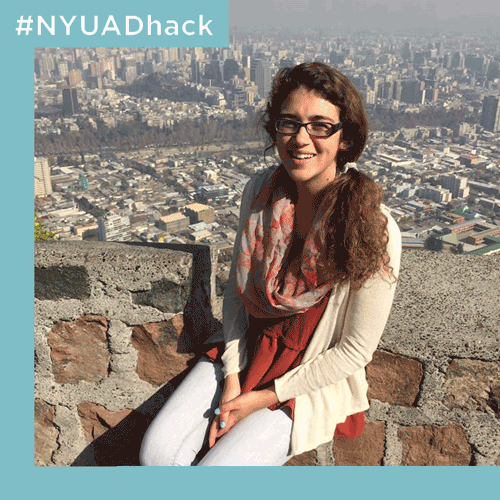 Rasha El-Jaroudi
Mentor - Masdar
Good At
Raspberry Pi, Arduino, XBee, Python
More About You
I recently learned that I am chocolate-intolerant!
Love to Do
Sailing, Swimming, Running, Traveling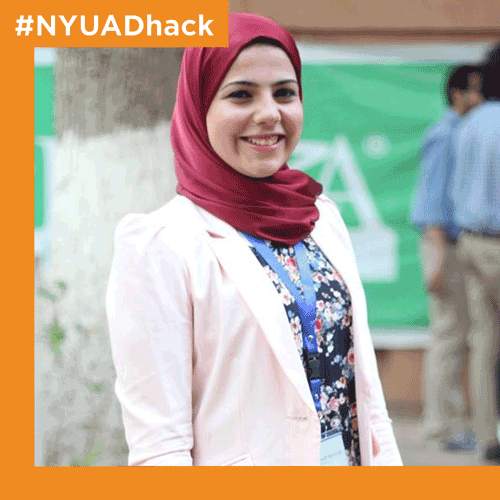 Amira Gamal
Hacker - Cario Univeristy
Good At
I'm good at data analytics ,project management,UI/UX designing of apps or web sites and also am good at dealing with new technologies and eager to learn.
More About You
Few people know that i can be very nervous and aggressive easily but i can't show that ,also few know that am very sensitive against any word or specific rules or commands but i can't also show that.
Love to Do
I'd like to develop my skill with art and practice, also I'm going to gym fitness training and playing basketball or swimming at the club.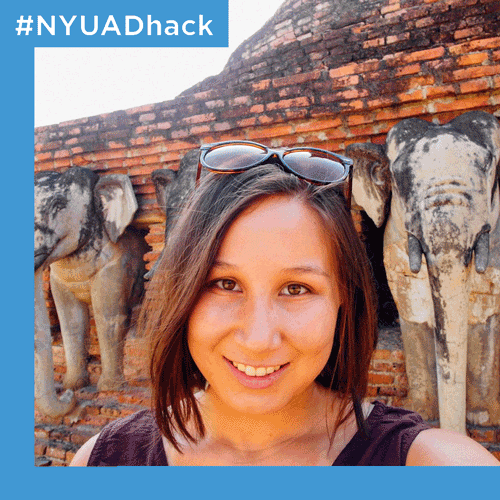 Leila Chan Currie
Mentor - YouTube
Good At
Quick prototyping, Django/Rails, determining scope for hackathon projects, hacking on natural language, working with a team
More About You
I once appeared in a Nike commercial
Love to Do
Play soccer and ice hockey, hike, rock climb, spend time with friends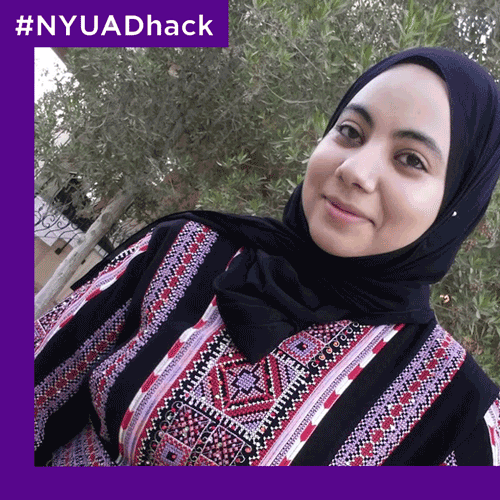 Salam Khalifa
Mentor - NYUAD
Good At
Debugging, Algorithms, MySQL databases
More About You
Handle stress well
Love to Do
Make and craft stuff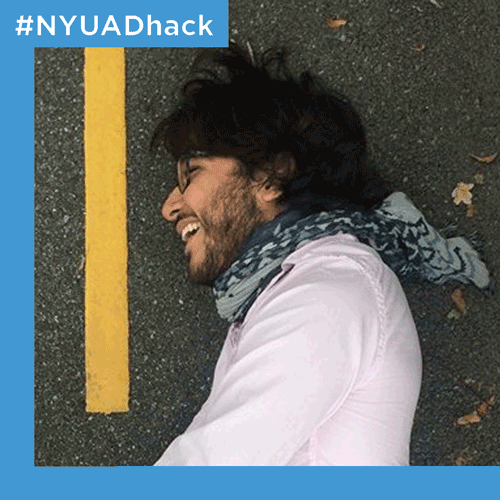 Batu Aytemiz
Hacker - NYUAD
Good At
Game Design
More About You
I been to Antartica only 0 times
Love to Do
Listen to books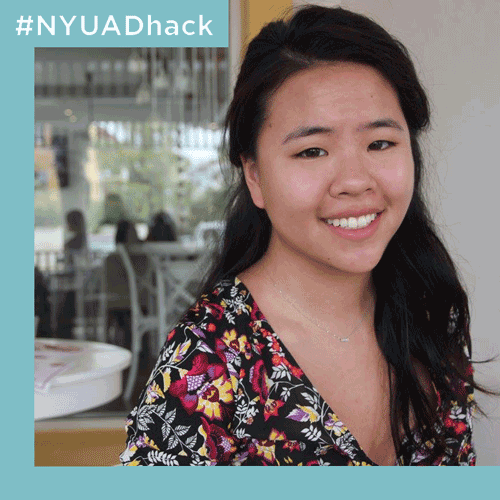 Lilly Wang
Hacker - Columbia University
Good At
Understanding people
More About You
I used write novels for fun, and I actually finished one (it's quite terrible).
Love to Do
Cook/bake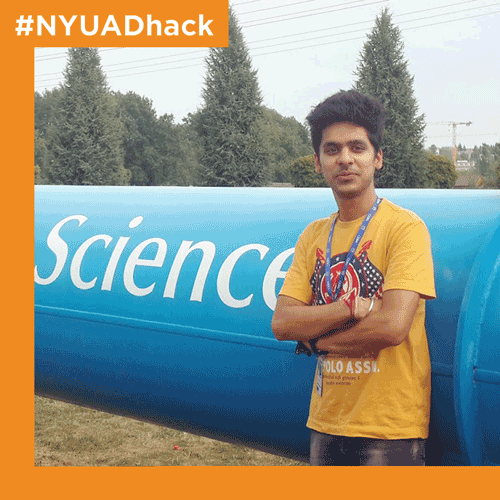 Shubham Gupta
Hacker - University of Petroleum and Energy Studies
Good At
Data Analysis and machine learning. I am also good at presentations and marketing.
More About You
I am a very good dancer and was a national level Taekwondo player.
Love to Do
Travel, explore places and dancing.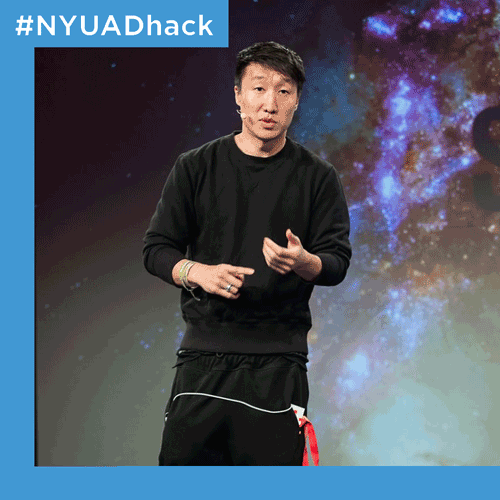 Hunter Lee Soik
Judge - SHADOW
Good At
Product, UX | UI, Community Building, Branding, Business Development
More About You
I like thinking about thinking
Love to Do
build movements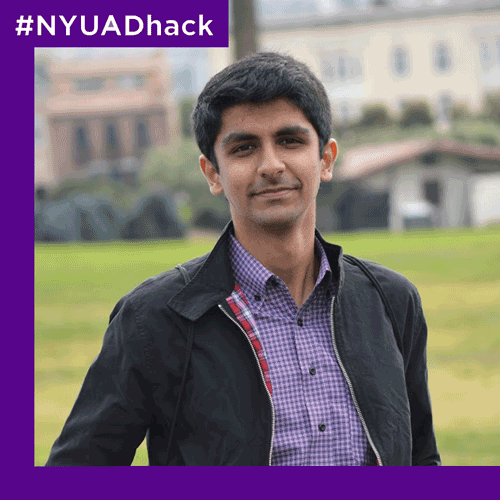 Musab Ahmed Popatia
Hacker - Carnegie Mellon University Qatar
Good At
Web Development. Django, JavaScript, APIs
More About You
Care deeply about personal satisfaction gained from helping others and improving their quality of life.
Love to Do
Read about entrepreneurship. Working out. Running.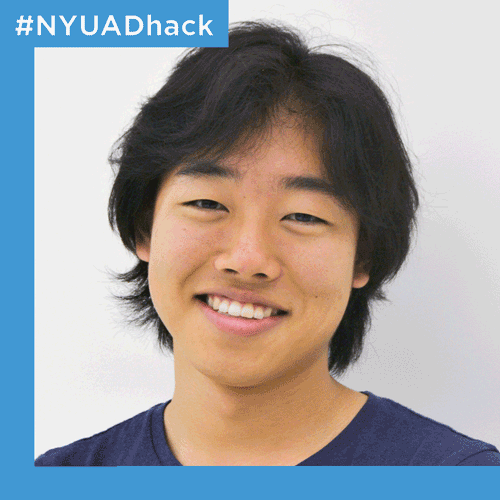 Soichiro Hattori
Hacker - NYUAD
Good At
Physics
More About You
I'm left-handed but I write with my right hand
Love to Do
Take a walk